Made in England, Halloween is a traditional festival held on the night of October 31 every year. On this day, people usually organize many interesting traditional activities such as decorating the house in horror style, dressing up as ghosts, carving pumpkins, and many other characteristic customs. With its mystery and appeal, Halloween has become an annual cultural event all over the world.
At QH Plus, the Halloween festival took place in a mysterious space with the unique costumes of the QHP-er sisters themselves in various character forms from horrific costumes to funny pictures, each The one who brought many colors to the festival
New, exciting, monumental are impressive unforgettable in the past Halloween festival. Besides the opportunity to learn more about customs and habits of Western countries, this is also a chance for QH Plus students to interact, interact and connect with each other.
Let's take a look at the images of the festival held at the QH Plus Corp.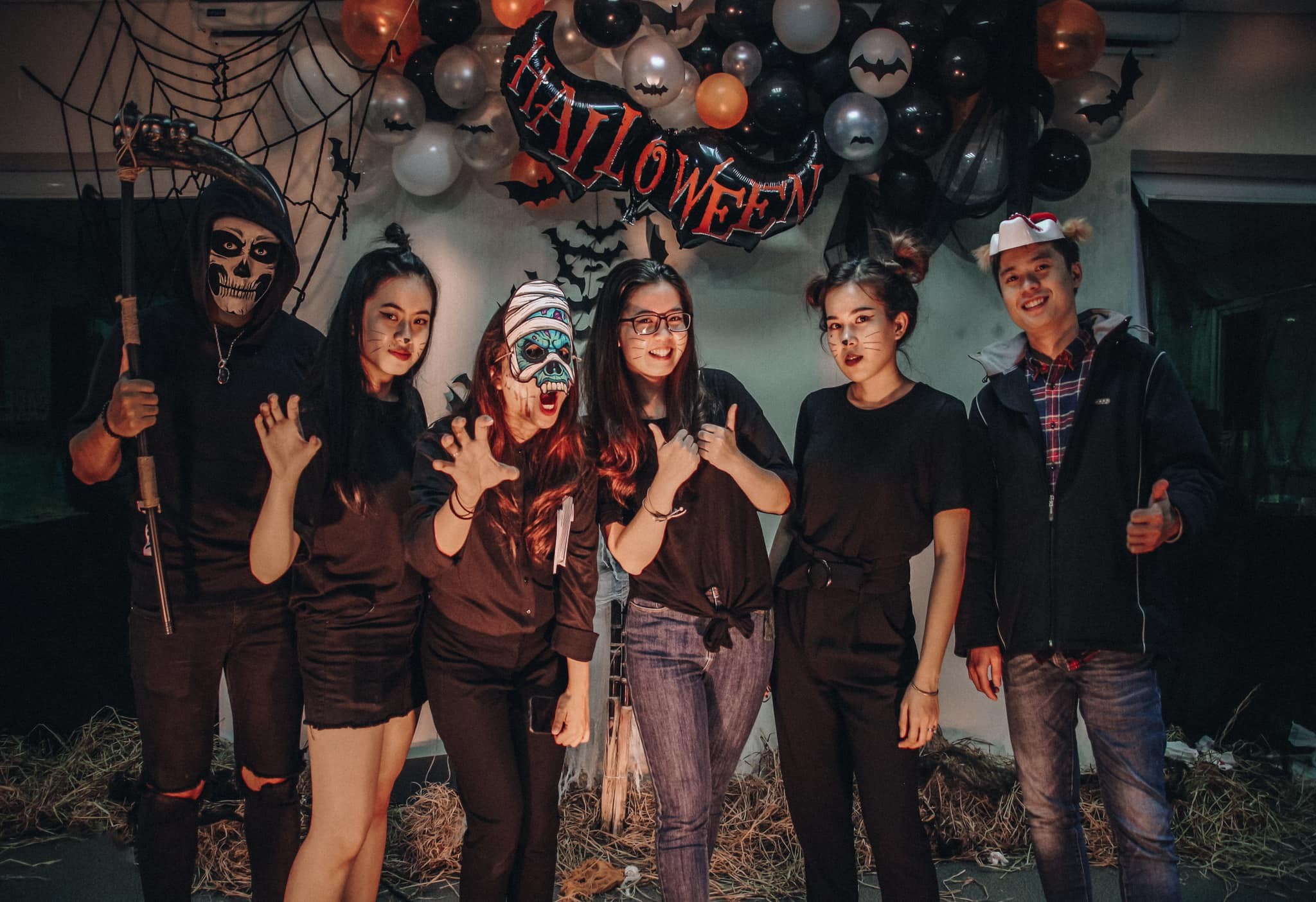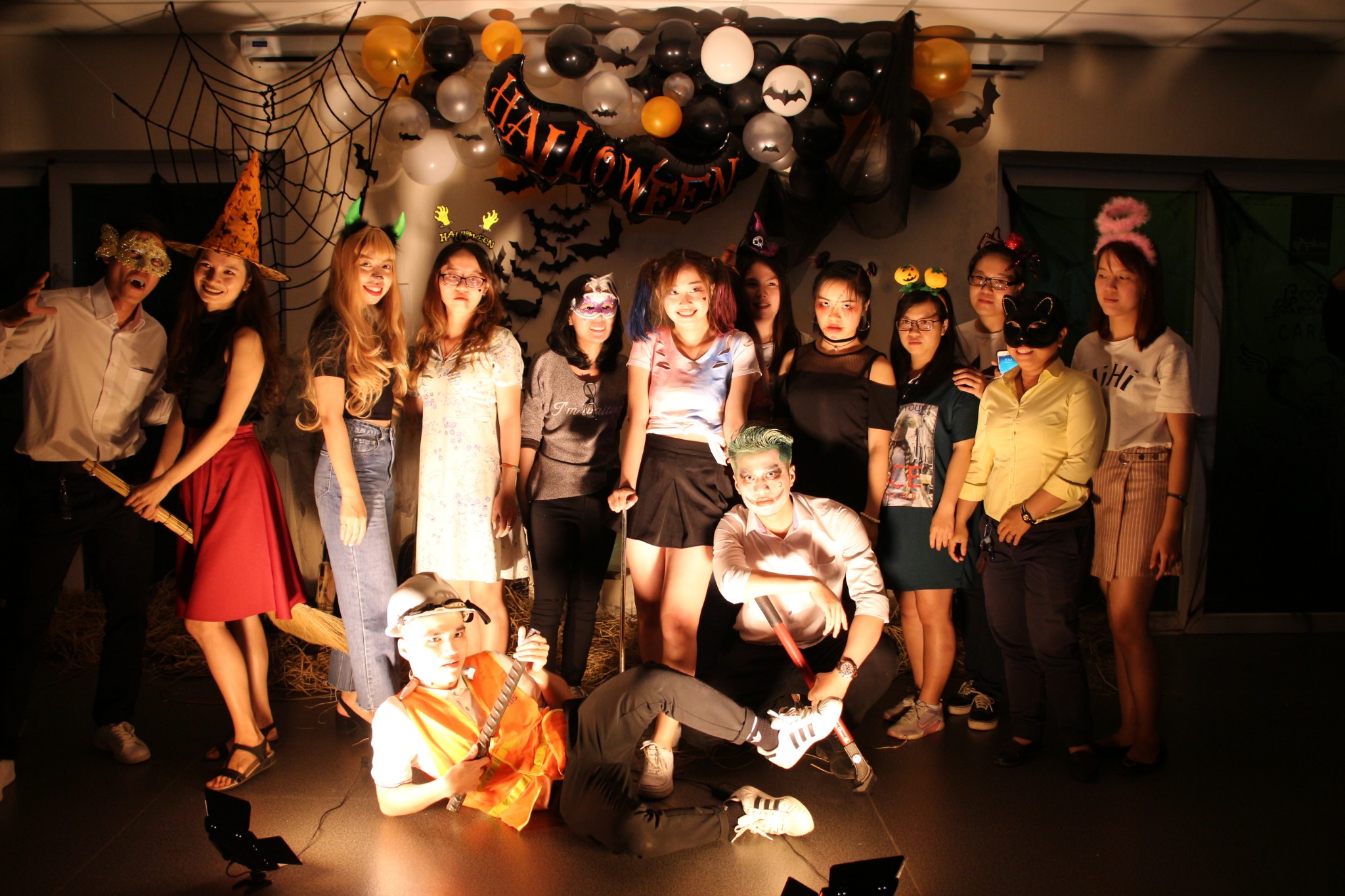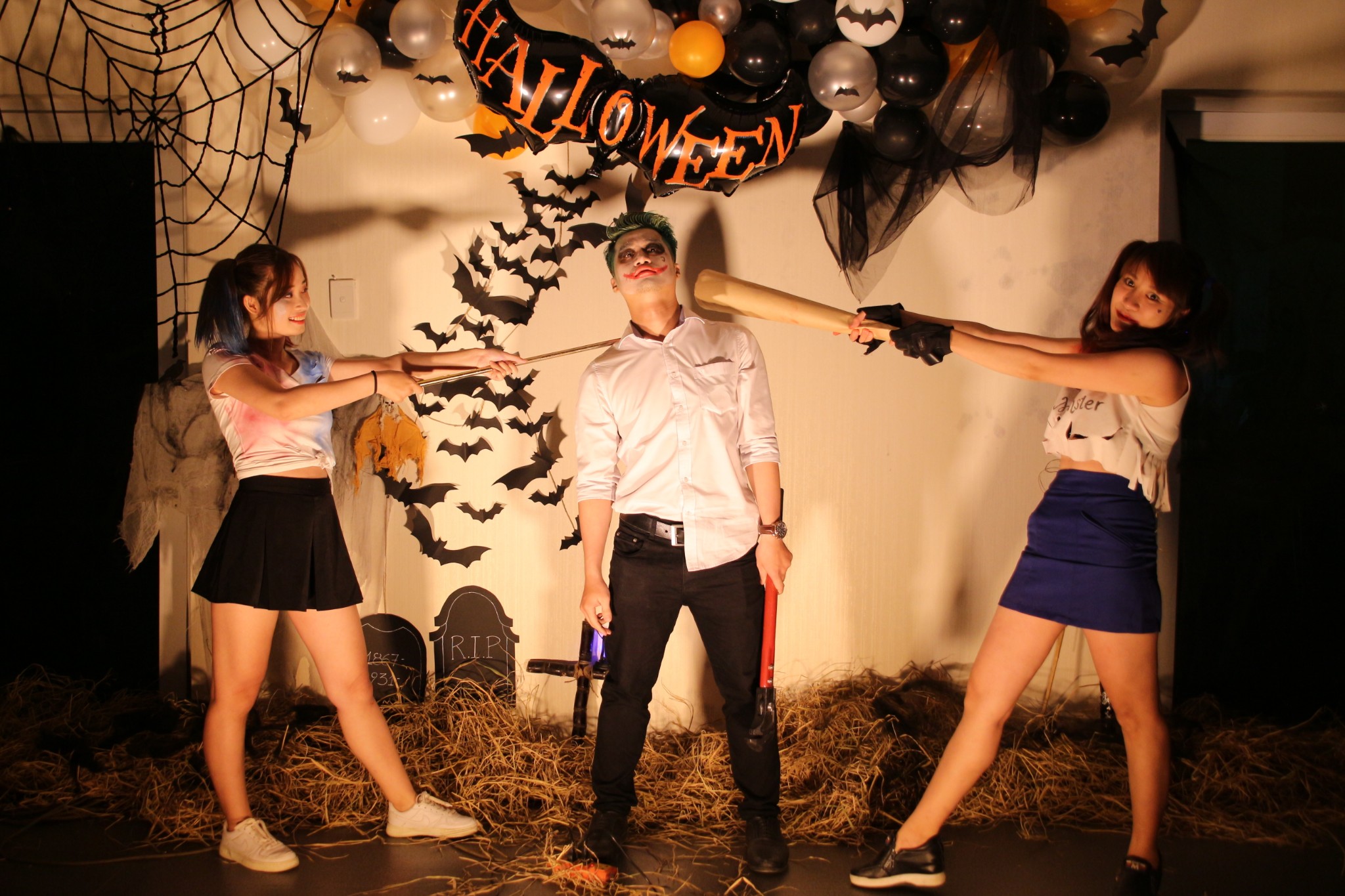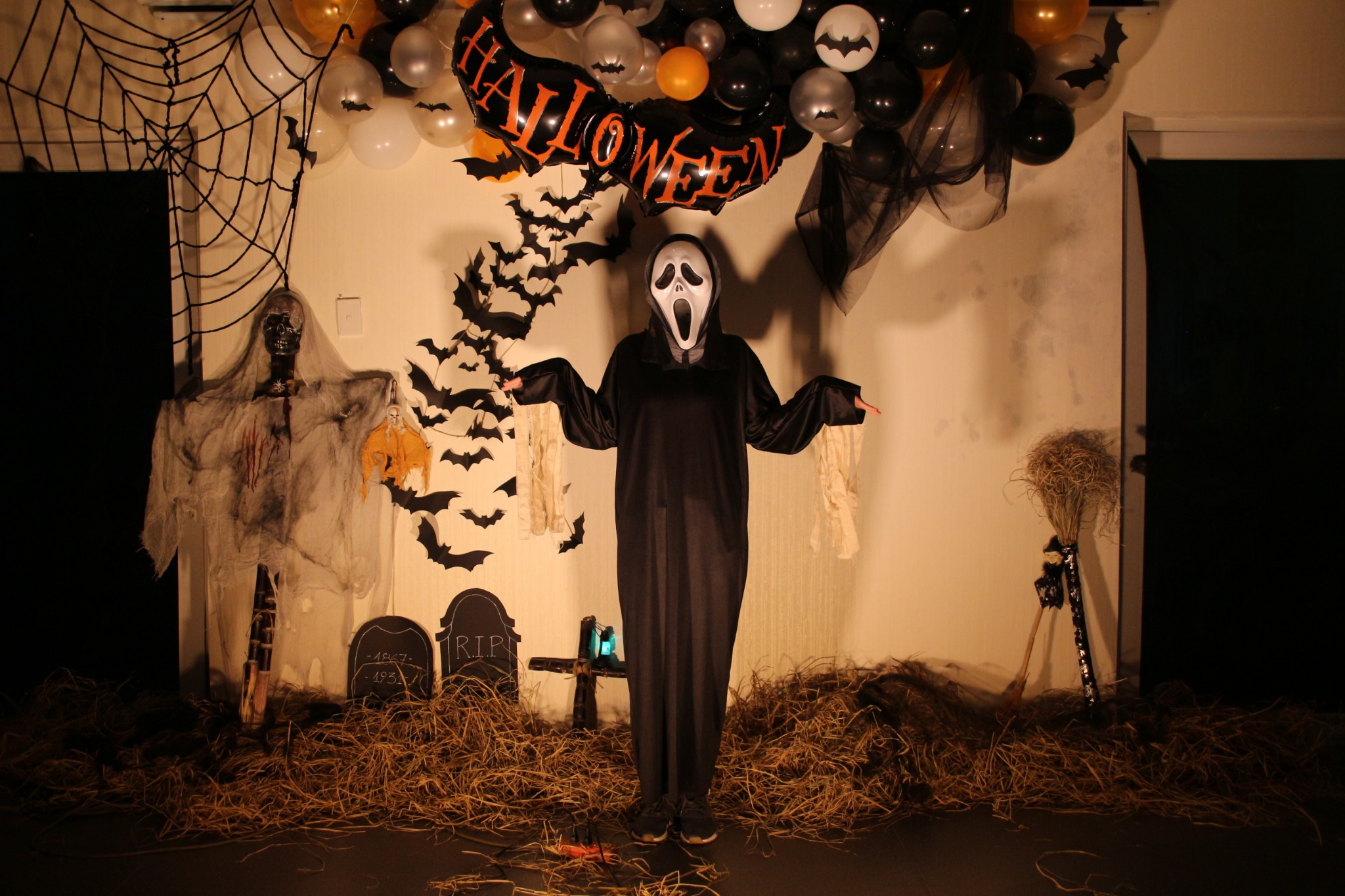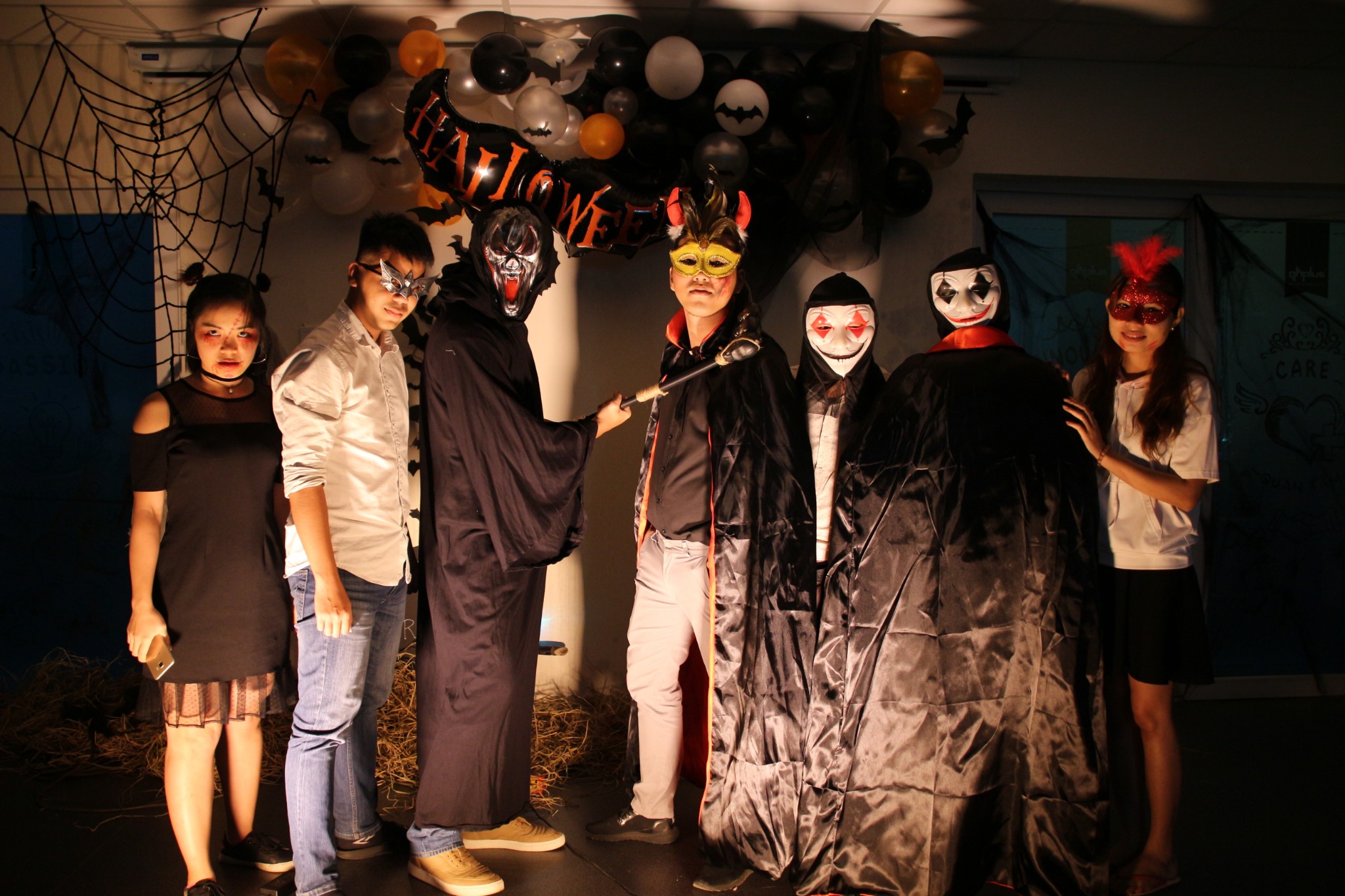 Xem thêm hình ảnh về sự kiện Share And Care tháng 10 theo chủ đề Halloween này của công ty QH Plus trên fanpage facebook:
www.facebook.com/qhplus/photos/pcb.1937944519617354/1937941866284286/?type=3&theater