Culture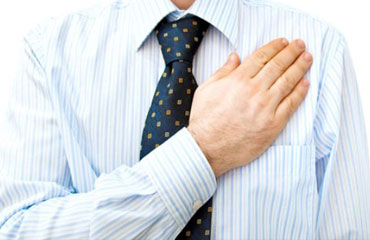 Integrity
We build our credibility in the business communication the foundation of integrity. We honor our word with both internal members of the company and all external parties. Integrity serves as a compass not only for organizational activities but also individual attitude and behavior.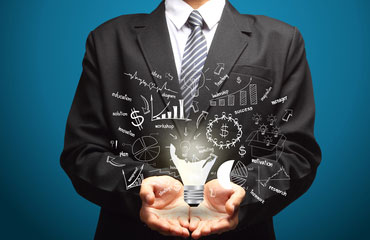 Innovation
We perceive innovation as a driving force for our development. We engage our people in the processes of innovation by encouraging interaction between them and promoting an entrepreneurial and collaborative working environment. We give them responsibility and autonomy in their jobs, and provide them with resources and opportunities to evaluate and execute their ideas.
Passion
We make distinction by our enjoyment in the job. We inspire our people by giving them meaningful work fitted to their abilities and opportunities to pursue their own interests at work.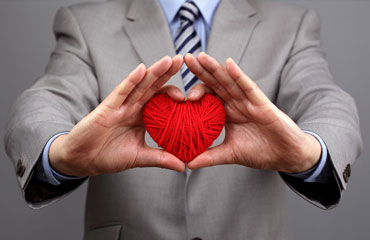 Care
We embrace the practice of value creation for all stakeholders. We promote a friendly, nurturing and supportive working environment for our people, making us a second home for them. We drive to provide customers with excellent products and services. We orient our business to be in line with healthy community development and environmental sustainability.