Pre-engineered houses are becoming the preferred method of construction because of its outstanding advantages over conventional reinforced concrete. In particular, pre-engineered steel frame homes are not strange to many people; pre-engineered housing has been widely used for civil housing in many countries because of its low cost and fast construction time.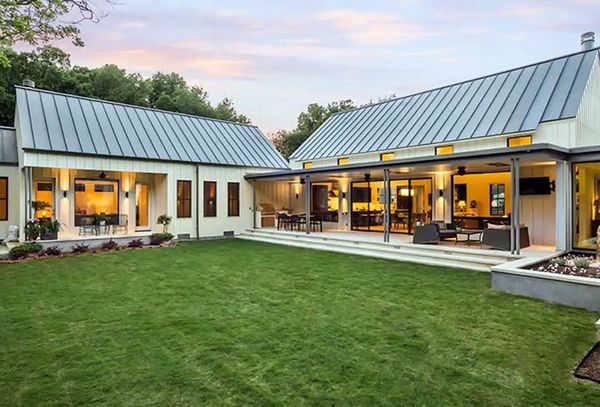 Pre-engineered civilian house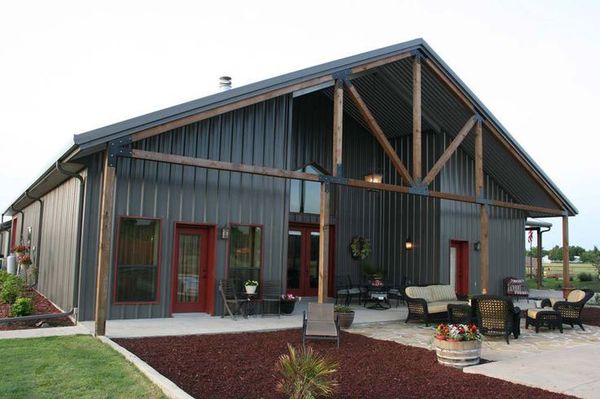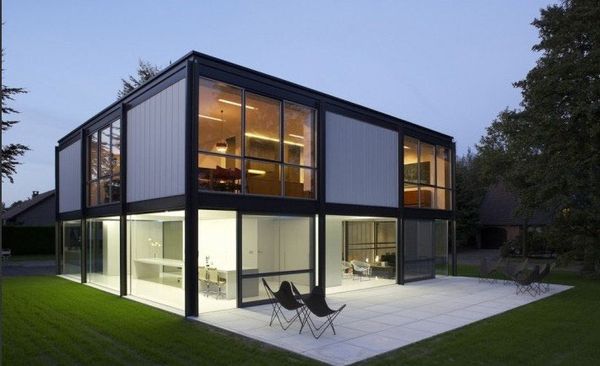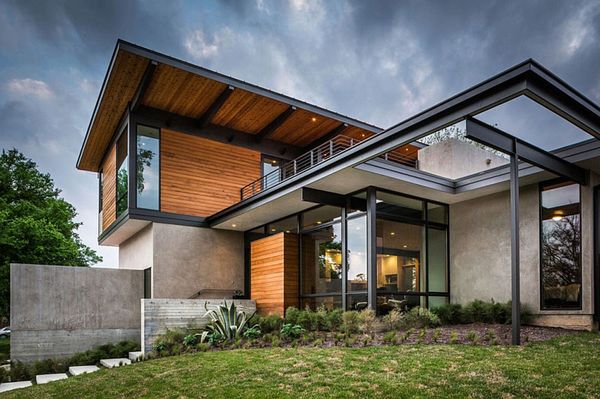 When it comes to pre-engineered houses, most of us would think of the roughly steel buildings of industrial construction or anxious to build pre-engineered steel buildings that would hardly guarantee the aesthetics of the house. The following beautiful pre-engineered models will surprise you with its unique architecture. Pre-engineered steel frame houses are designed to be as inventive and elegant as modern concrete houses.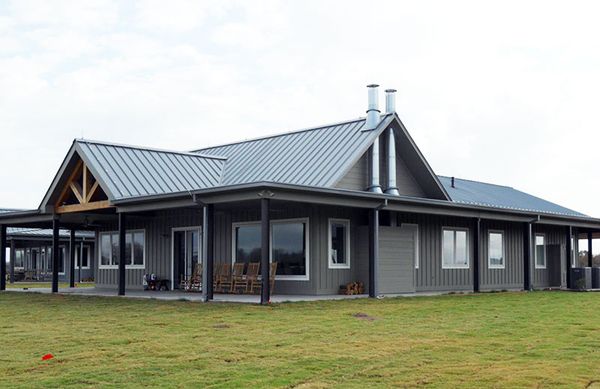 Beautiful models of pre-engineered house
Civilian pre-engineered house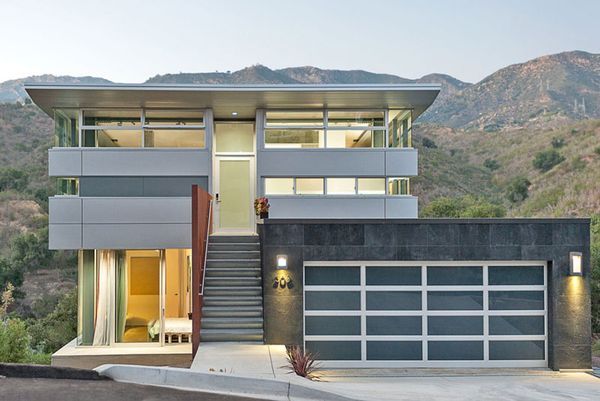 Pre-engineered steel frame houses do not limit the creativity of homeowners. The main components of the chassis can be painted differently by the owner or can be covered with other materials to create a distinctive appearance. In addition, the harmonious combination of interior decoration products will make the house more luxurious.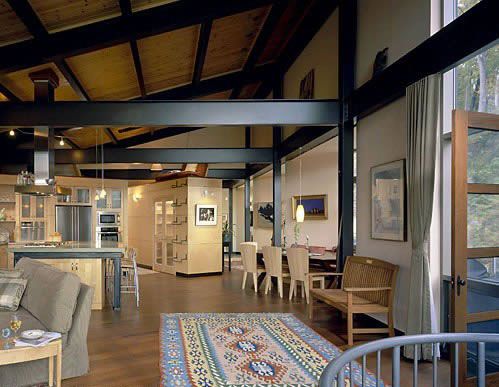 Classic style of pre-engineered housing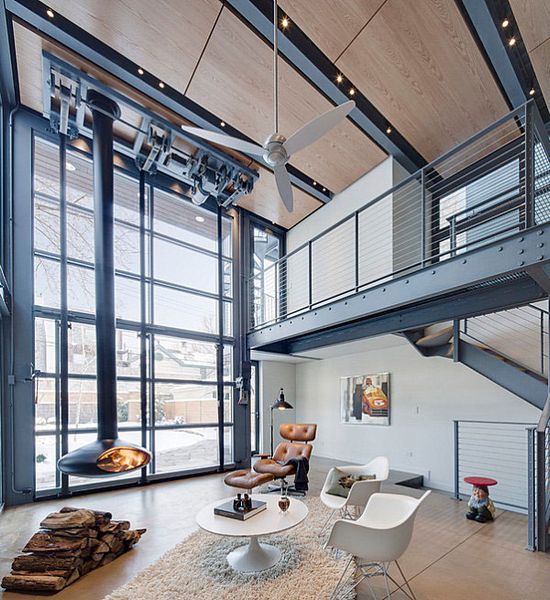 Mordern style of pre-engineered housing
The prominent feature when building a pre-engineered house is to make the most of the living space by removing the concrete rafters. In particular, pre-engineered houses are cheaper than the cost of building a concrete house with the same area. The process of erection of pre-engineered steel buildings is simpler and less time consuming (1/3 of the time compared with the construction of concrete houses) because the components are manufactured at the factory then transferred to the site to assembly. The assembly process of pre-engineered house does not require labor intensive construction as usual.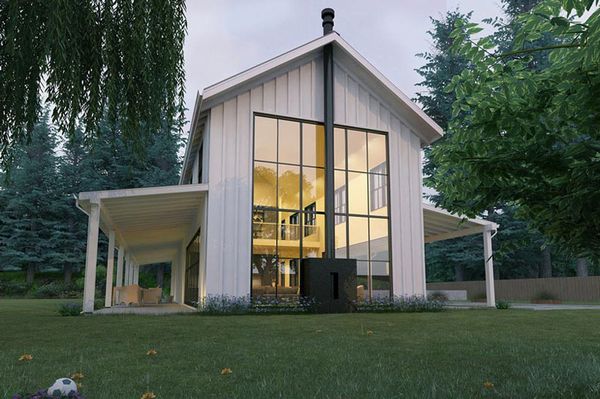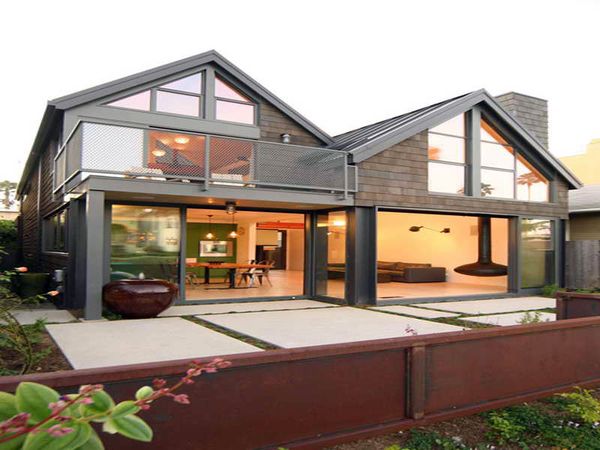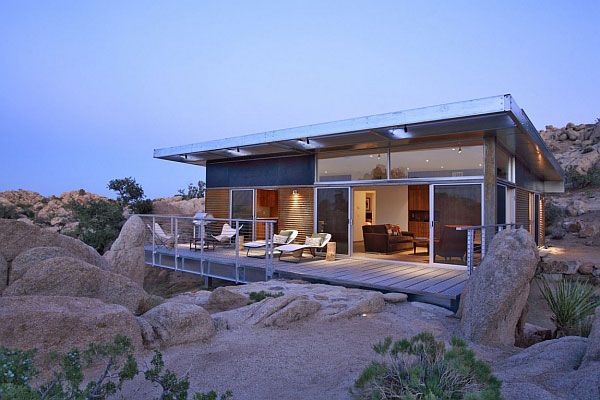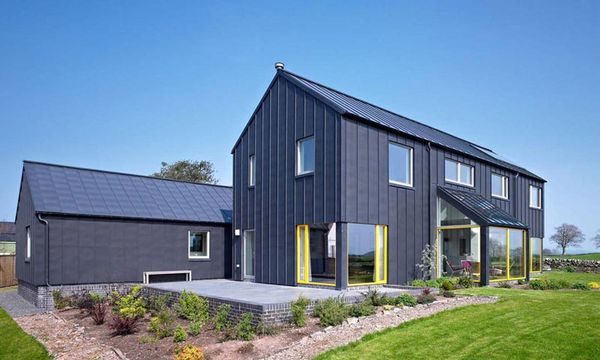 >> Click here to see more Pre-engineered building steel applications civil and industrial
Executing the pre-engineered building steel not only allows the construction of normal civilian pre-engineered houses but also can build tall buildings with high load capacity. Besides of pre-engineered housing, European-American families also make pre-engineered warehouses or garages because the cost of building a pre-engineered house is lower and easier to expand as well as make use of the old pre-engineered frame. For concrete construction, it is almost impossible to make use of the materials after used.
Some common warehouse models in European countries:
Pre-engineered steel fabrication warehouse is easier to expand
Pre- engineered steel fabrication garage model
In particular, pre-engineered houses have high durability in accordance with standards as well as checked closely for quality; then will be painted with high quality coatings. Therefore, it will not be expensive to maintain. Pre-engineered iron frames are light so they will not require heavy foundation so pre-engineered houses are really suitable for building in the soft land or areas are often affected by earthquakes.
>>Click here to see more about pre-egineered houses