The 10 year anniversary of QH Plus's establishment had organized at GEM Centre in Sep 20th, 2016 with the participation of customers, partners and QH Plus's staffs.


The major milestone is celebrating its 10-year anniversary in business, achievements that QH Plus accomplishes. The orientation of QH Plus is becoming a leading company in trading steel, manufacturing construction material and accessories in Vietnam. QH Plus continuously researches and finds out new products and solutions, contributing to the modernization and safety of Vietnamese construction industry.


In the ceremony, representative of QH Plus, Mr. Nguyen Quang Huy – CEO shared his experience of establishing and developing during the past 10 year. The past decade has comprised of many challenges and difficulties that QH Plus's Board of management and entire the staffs overcame.


Taking this event, CEO of QH Plus would like to thank to customers, partners and staffs who accompany with QH Plus, for the success that QH Plus has achieved in the past 10 year.


This milestone is testament to QH Plus's commitment to the future of the company. QH Plus continues innovating and creating many new products & solutions, helping contractors shorten the executing time, save human resources and management cost and bringing the safety to human & building construction.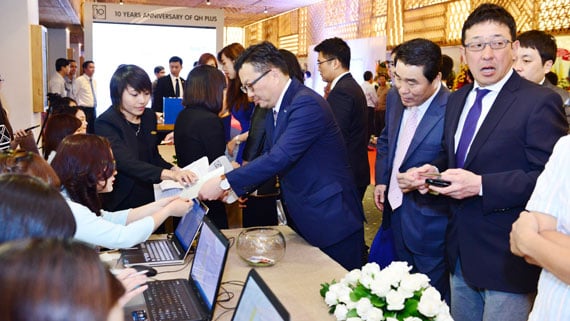 Welcoming
Giving access cards to customers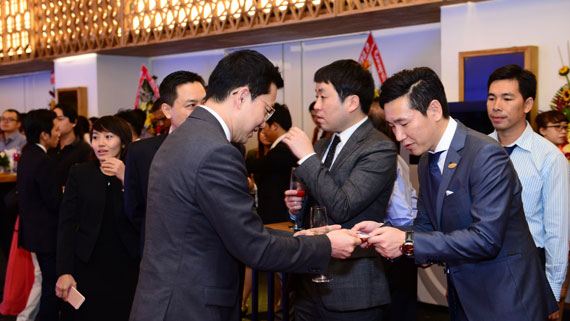 Exchange name card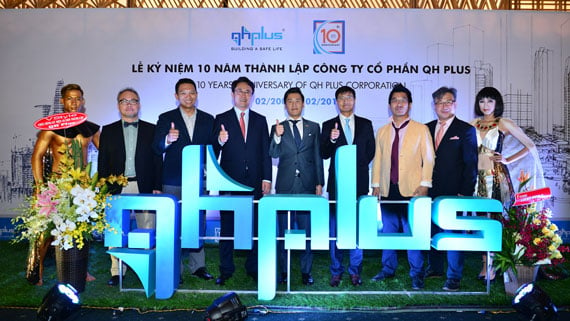 Taking photo with customers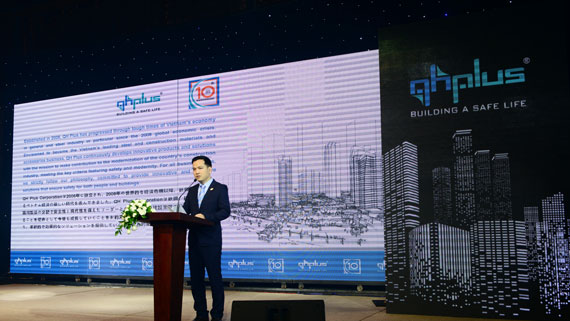 The speech of QH Plus's CEO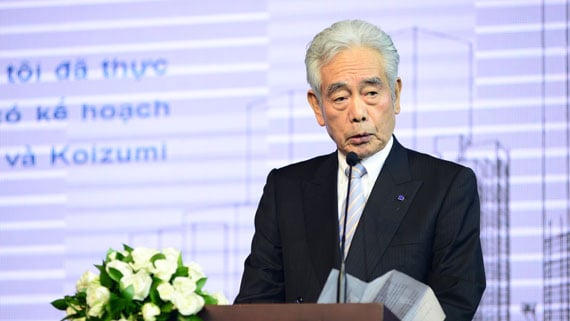 Congratulation speech of Mr. Koji Nagasaka - Chairman of Koizumi Group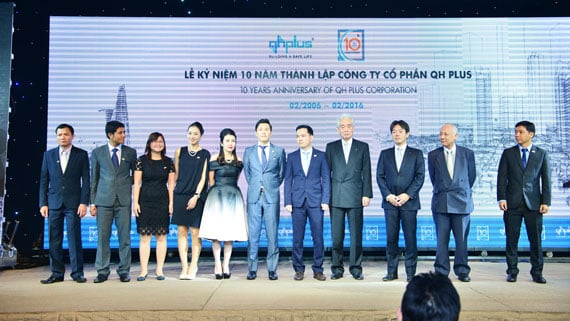 Board of management and representative of Koizumi group opened champage together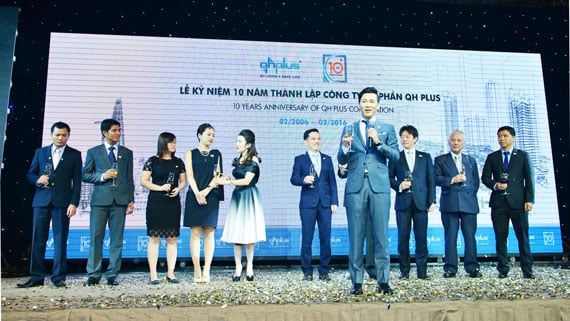 Mr. Sean - One member of QH Plus's Board of Management shared his feeling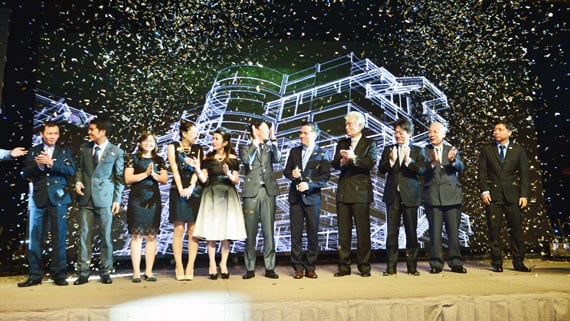 The 10 year moment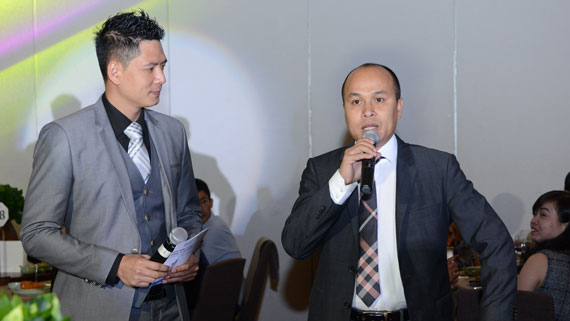 The represetative of Descon Construction company shared about the relationship between QH Plus and Descon