On the morning of April 1, 2019, QH Plus Joint Stock Company cooperated with Hoan My ITO Dong Nai Hospital and Tam Duc Polyclinic to organize periodic health examinations for 329 employees and examination for occupational disease detection for 274 direct workers at the same time.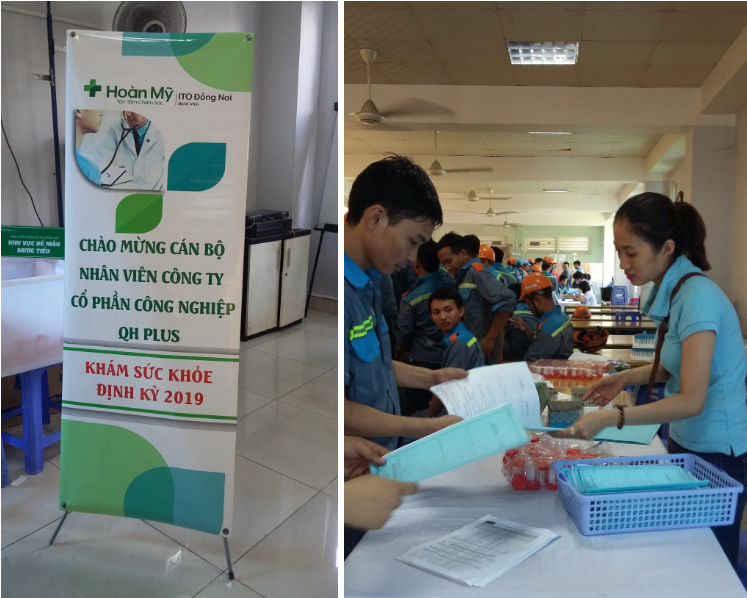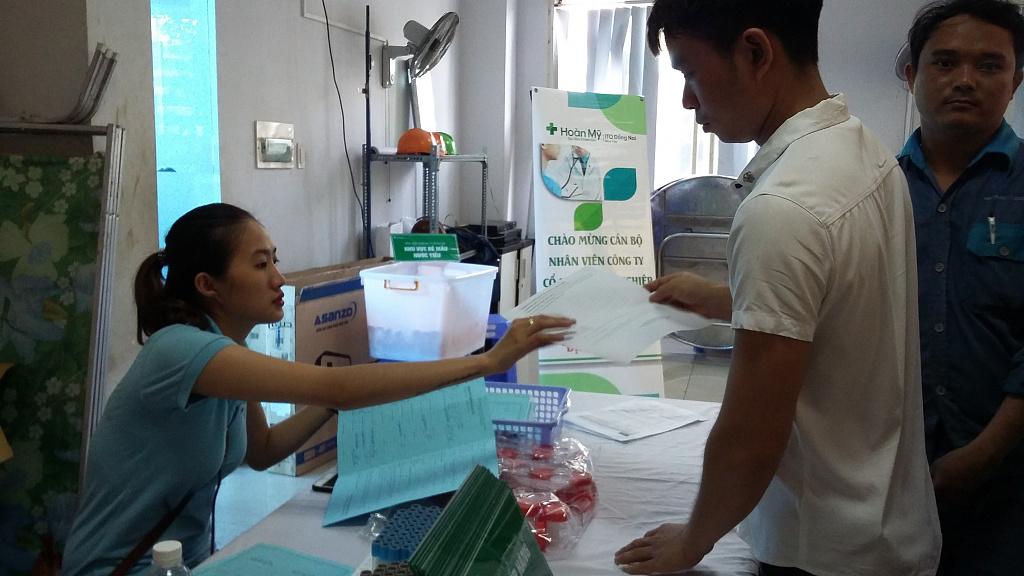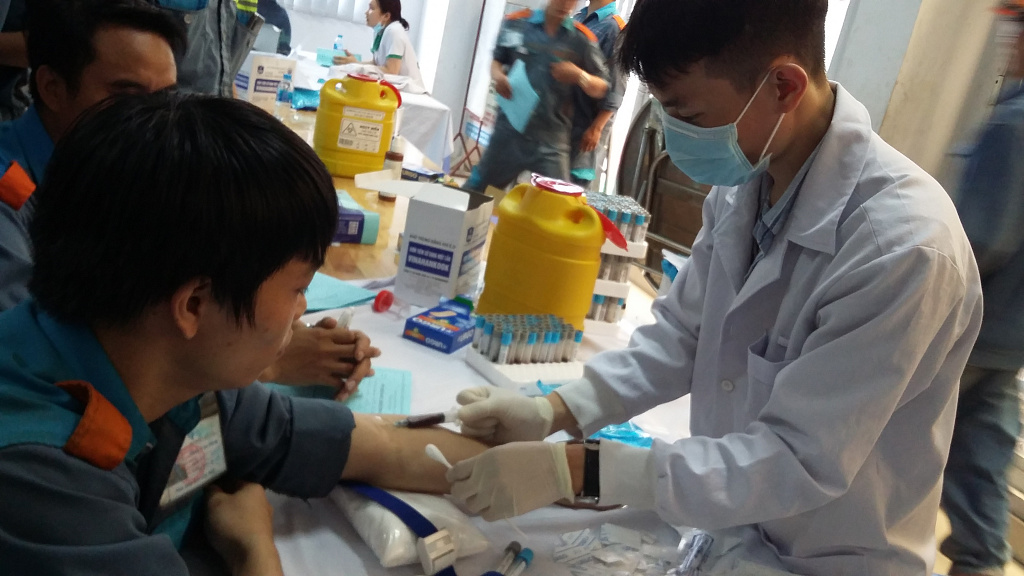 The health examination program consists of two parts:
- Periodic check – up for employees according to Circular 14/2013/TT-BYT on May 6, 2013 of the Ministry of Health, including general specialty examination, straight lung X-ray, basic testing.
- Examining and detecting occupational diseases for workers directly according to Circular 28/2016 / TT-BYT on June 30, 2016 of the Ministry of Health, in which clinical checking and examination of respiratory and hearing functions force.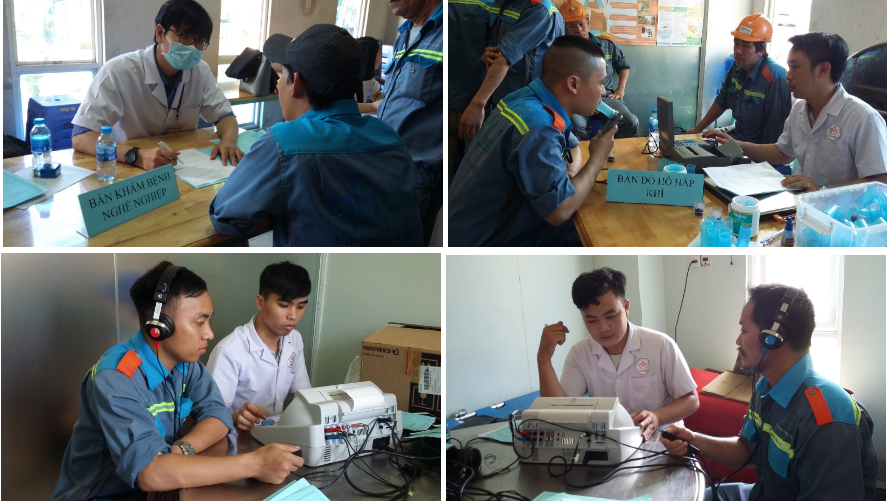 The organization of periodic health examinations for employees brings "compound benefits" for both companies and employees. Health checking helps employees know their health status, early detection of diseases and occupational diseases, brings effective treatment and improves the quality of life. At the same time, the company will grasp the health status of workers, improve work efficiency and contribute to sustainable development.