With over 10 year experiences in supplying steel and steel fabrication in Vietnam, QH Plus aims to meet stringent requirements of customers by enhancing the quality of products. Aside from investing modern machines, QH Plus also applies new software in shop drawing; it brings to many advantages for customers.
QH Plus Corporation applied Tekla software from HSD Vietnam Ltd. (one of best solutions about Building Information Modeling in USA). In which, QH Plus installed 2 modules including steel fabrication and concrete modeling.
April 23, 2016, in Tekla user day, QH Plus Corporation received Tekla authorized certificates. In this day, QH Plus's engineers had chance to discuss and share experiences with other engineers who came from many Construction Companies.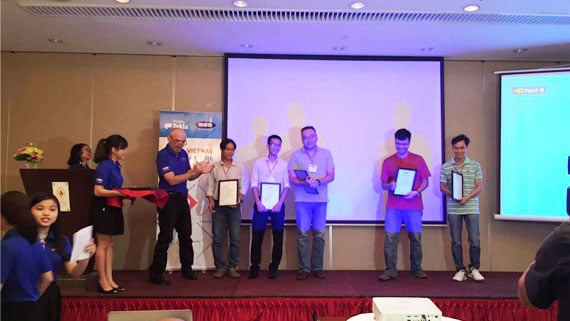 QH Plus

received Tekla authorized certificates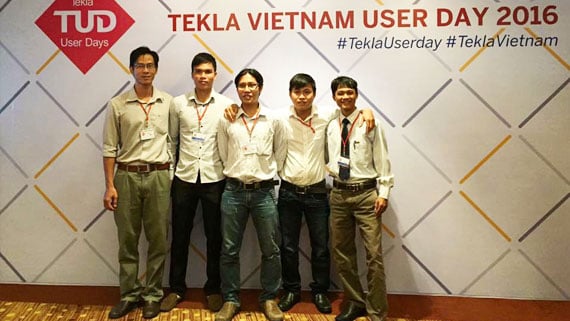 QH Plus's engineers joined Tekla user day