QH Plus has combined with CHAC International Clinic to hold periodical health checks for staffs at the office of 129 Dien Bien Phu, Ward 15, Binh Thanh District. This year's screening program is fully implemented at the Company's Office, helping to save time and bring convenience to all staffs.
According to the policy of health care staff of the National Assembly QH Plus, staff inspected full of items in accordance with the Ministry of Health.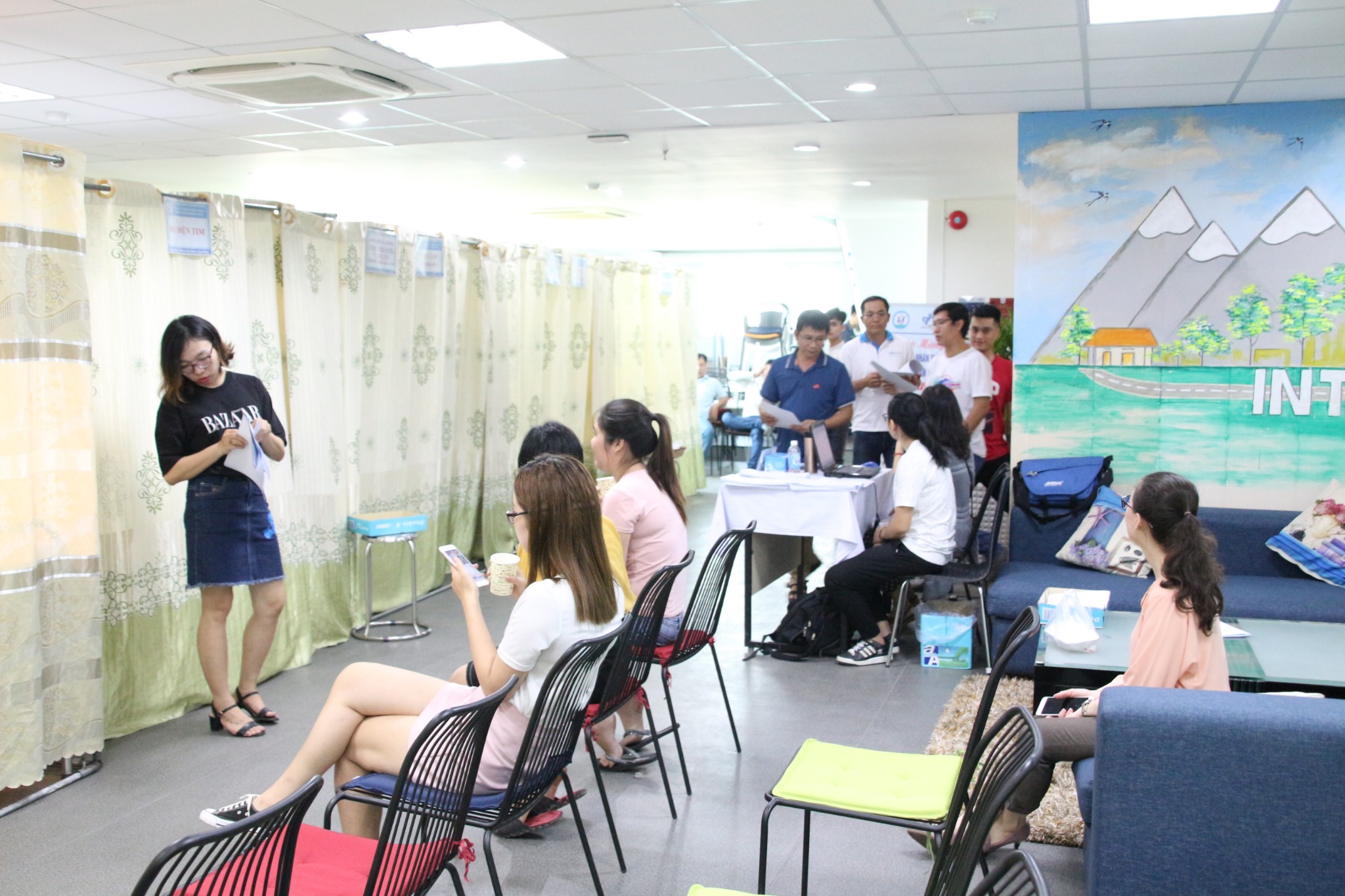 Periodic health examinations show the obligations as well as the concern of the company to the health of employees. Through medical examination, doctors will provide staff information on their health status, thereby giving the necessary advice to help employees protect, promote health and early detection. Signs of disease (if any) and timely treatment.