QH Plus Industrial (QHPI) applies 5S program to build an effective and professional workplace for expanding ability about capacity - produce and business.
At first, because of habits in workplace, layout tool, equipment is not logic, convenience, hygiene workplace, take care of equipment is not high.
For better, B.O.D of QH Plus has established Deployment Board and Review Board for 5S program to training, practice and evaluation for their staffs, based on the conditions working, speciality, plan and target for each unit to assess specific performance.
5S program assigned equally to all members in company.
For the office, we are looking to remove all unnecessary clutter from our work space, put records, documents, machine at an easy place for looking, cleaning and caring.
Just as for our office, 5S for the production: machine, equipment must be screened, classified and cleaned. We will recognize the signs of mistake equipment for repairing, replacing. Moreover, they was ranked reasonably and convenient for hygiene, maintenance and so on.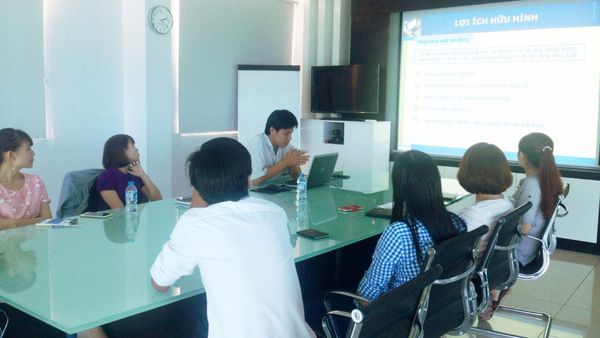 Last November, 5S program had deployed internal assessment. All team had completed the sort out document, set in order tools, equipment, requisites are tidy, convenient for user or looking for and detect unusual of equipment to repair or replace. 5S help QH Plus contribute to improve team spirit, increase cooperation, as well as responsibility and the consciousness of workers with organization.
Mr. Nguyen Tan Phat_ QHPI Deputy Manager, Leader of 5S Deployment Board and Review Board, said: With the mission of building a science workplace, 5S will make us have available thinking, good habit, positive direction. At the same time, this program will help promoting labor discipline, initiative and more professional to work better, productivity, labor quality will be raised. Customers will also feel the environment as active, clean, tidy, scientists in our company.
In the next future, QH Plus Industry JSC will continue to maintain and improve the quality 5S program. 5s will be provisions and criteria to consider the completion of the monthly task, quarterly task for all staffs, teams in business, produce.