QH Plus Industrial Joint Stock Company hold working safety training course for Welded mesh factory in April 05, 2016. The training course attracted participation of staffs and workers.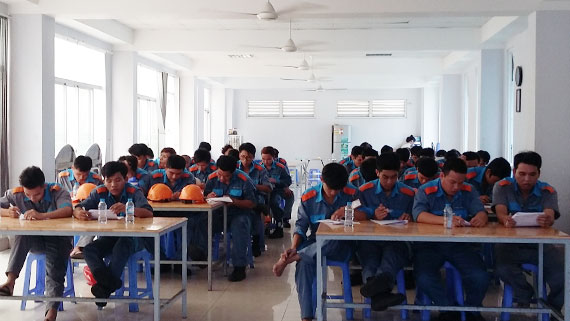 The program included 3 parts: general working safety, working safety policy for welded mesh, training about operating cranes. At the end of training course, participants joined a test about skill and overall knowledge.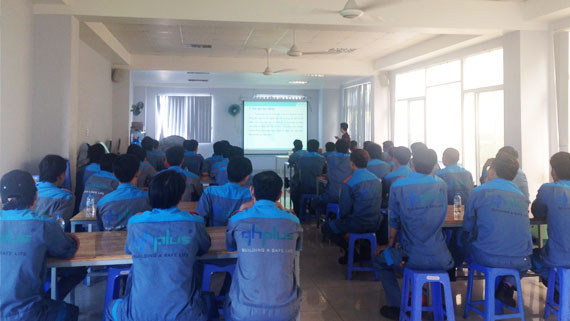 Joining the course, all workers had chance to be trained about safety policy in operating machine and producing process. The program not only provides useful knowledge to workers but also improves the quality of products.