After the time of reuniting with family on the Lunar New Year, most employees are probably feel lazy and bored when they have to go back to their usual life, daily work and most of them are not in the mood for new year work. Keep the track of this, QH Plus company organized a yearly meeting for all employees at the office of QH Plus.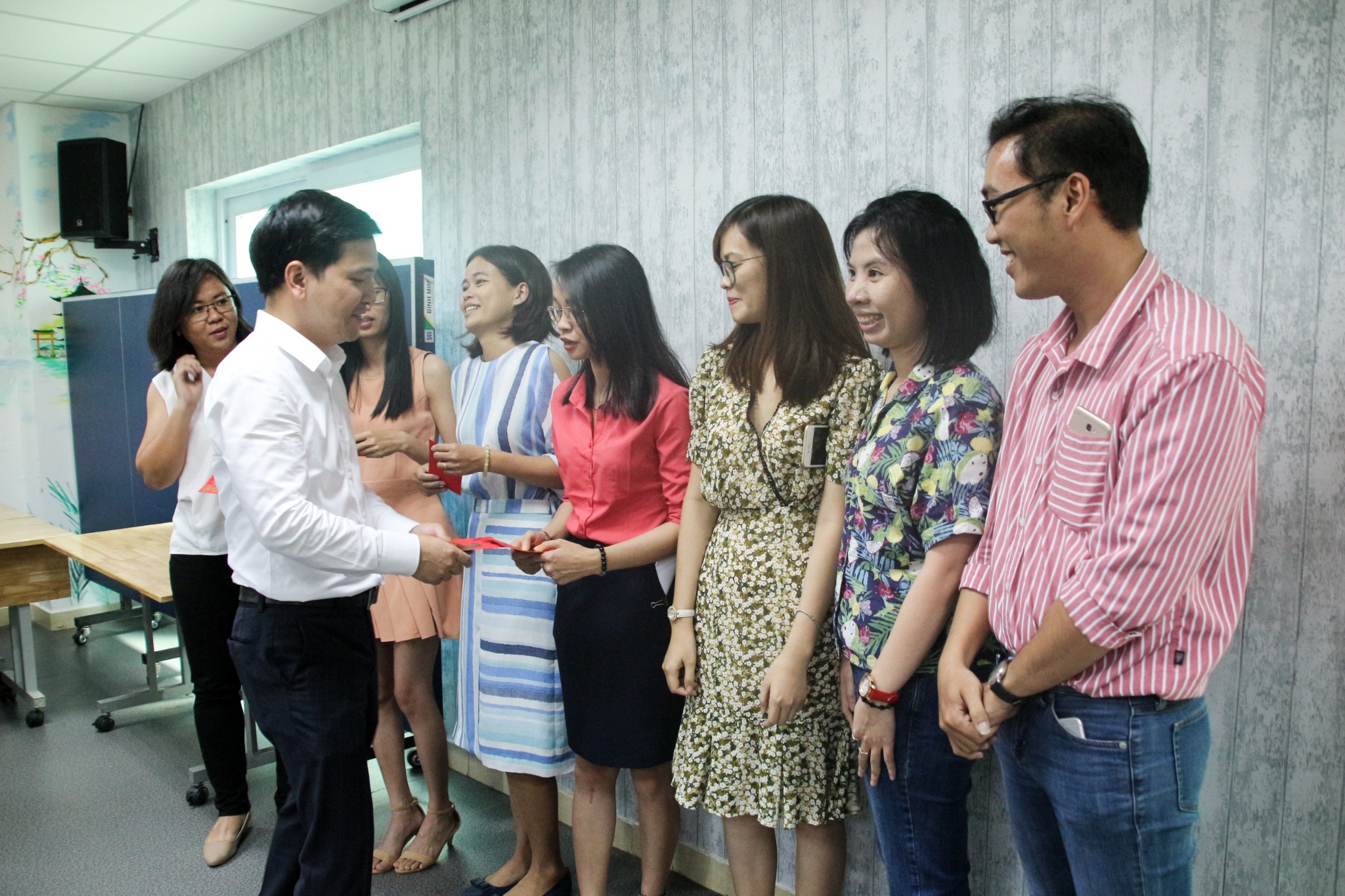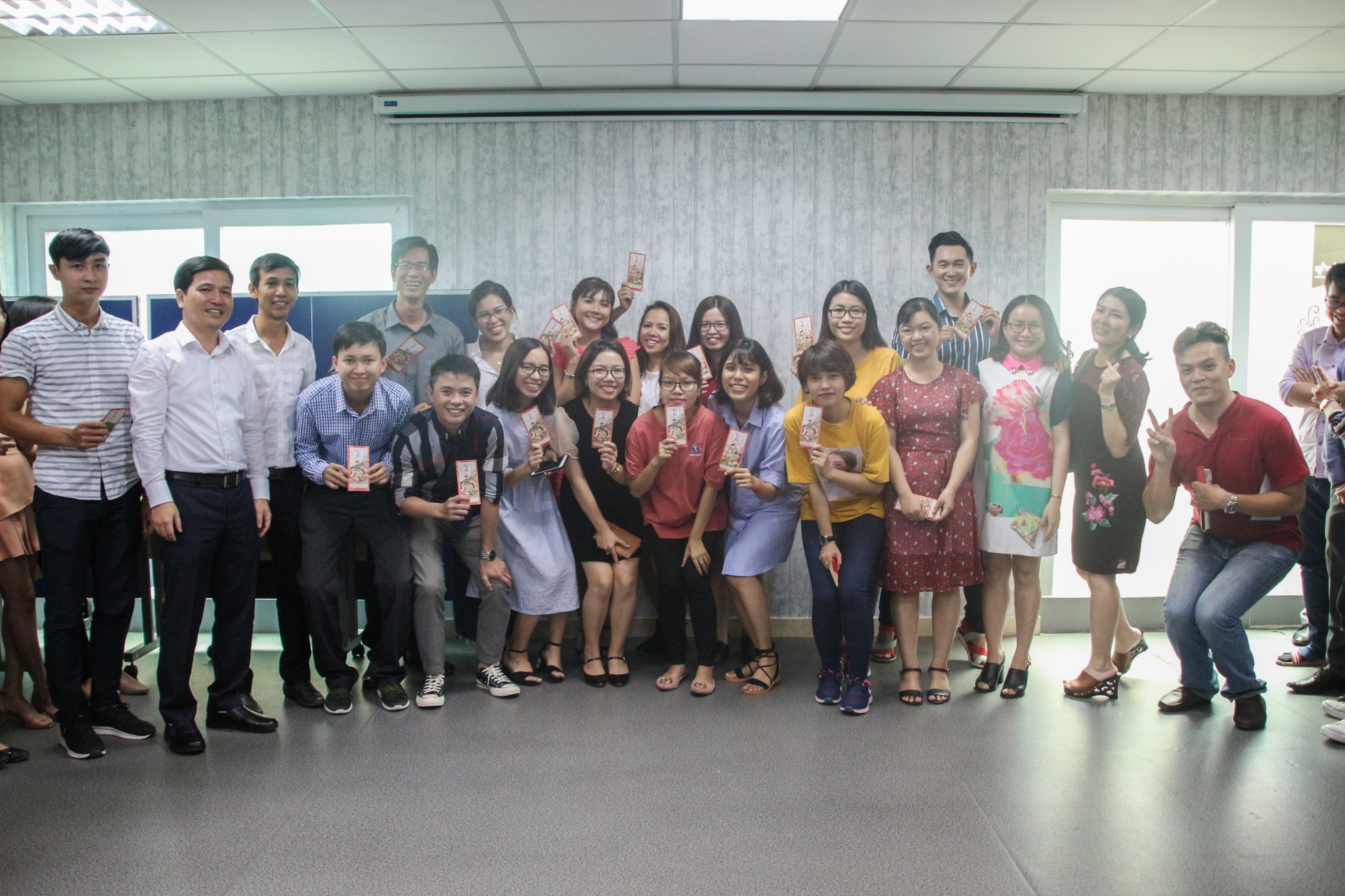 In the office, everyone shared their joys on the Tet holidays beside family and relatives together. They also exchanged greetings, red envelopes, laughter and cheers to give others energy and motivation to start a new working year full of
enthusiasm and passion.