On the occasion of QH Plus Share & Care held in District 7 office on the Vietnamese Women's Day on 20-10, the program with the theme "Thank you!" Took place. Excitement, surprise and meaning.

Throughout the program, the gifts of spirit that the QH Plus members have prepared to give the women on special days, dramatic performances, meaningful "handmade" gifts have been given. go.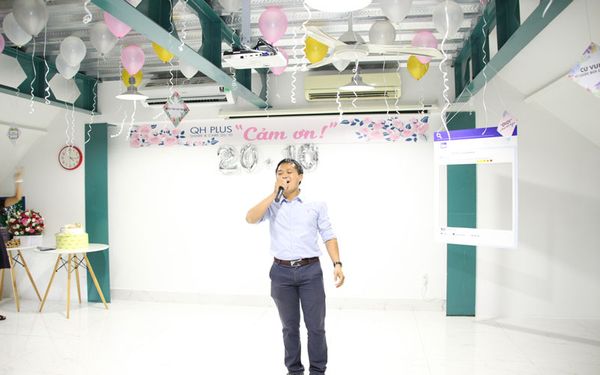 Mr. Nguyen Quang Huy - General Director of the company shared the topic "Thank you" as well as the reason for organizing the Share & Care event on Vietnamese Women October 20: "This is an opportunity to The Board of Directors would like to thank and thank the staff of QH Plus for their hard work in the development of QH Plus. In 2017, our company has a lot of innovations, has accomplished many goals as well as big project, all the success is the result of the dedication of all employees, especially are female employees, although they only account for 20% of the total number of employees, but women hold important roles and are an integral part of the company's operations. Representative of QH Plus, I send my sincere thanks and best wishes to all the staff. "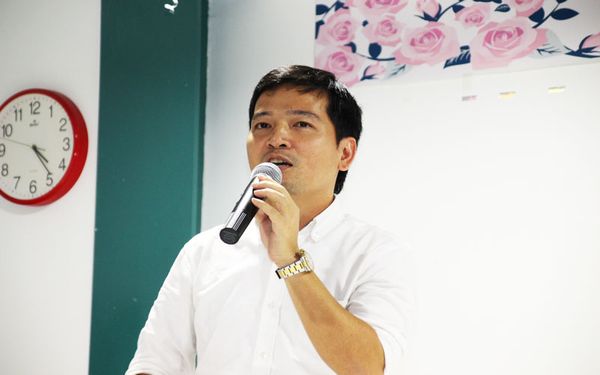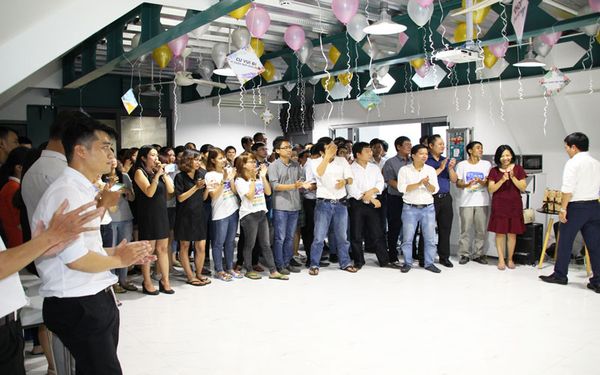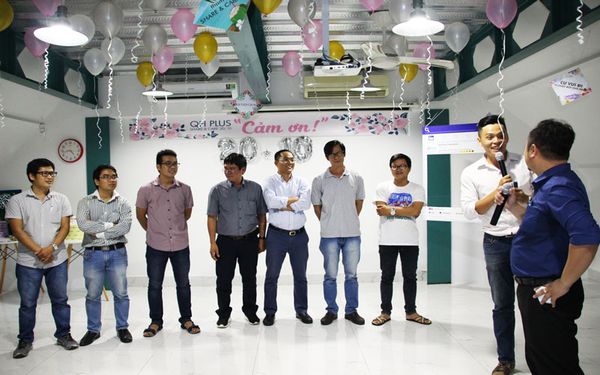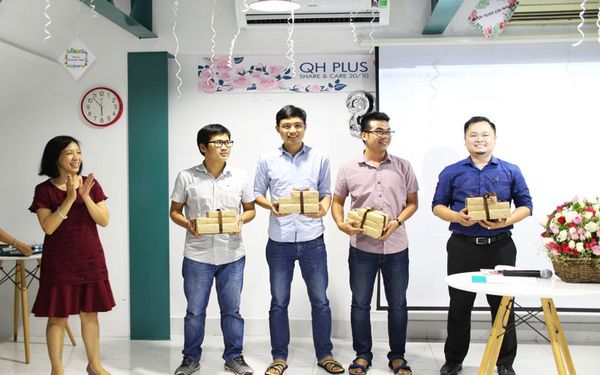 Through these fun activities, collective activities like this, the Board of Directors of QH Plus Company always wishes to create a comfortable and dynamic working environment for all employees. The dream school of talented young people and full of enthusiasm.