On September 9, 2017, QH Plus held a company trip for all employees at The Imperial Hotel in Vung Tau city – one of the most beautiful beach of Vietnam.
For the purpose of connecting members of QH Plus family, there were many exciting games in team building program with four teams united to overcome all the challenges excellently.
The Gala dinner really exploded thanks to "QH PLUS'S GOT TALENT" contest with the presence of "hidden artists" from the QH Plus family. Despite of busily daily work, they still prepared carefully for the contest in order to bring relaxing time for all the members. All limits have been eliminated, everybody sang the "QH Plus song" together, expressing the spirit of "work hard, play harder".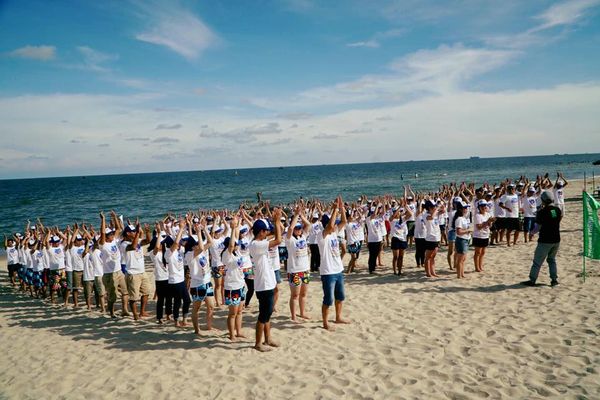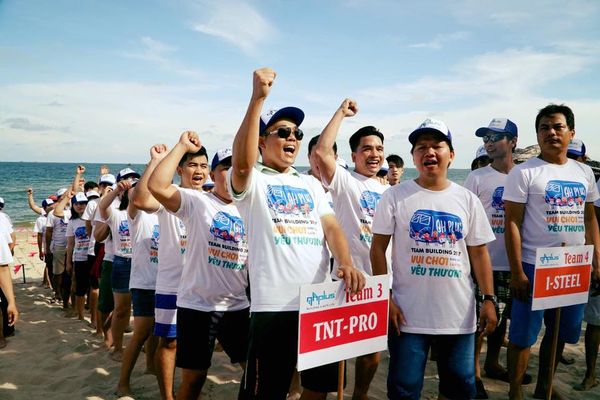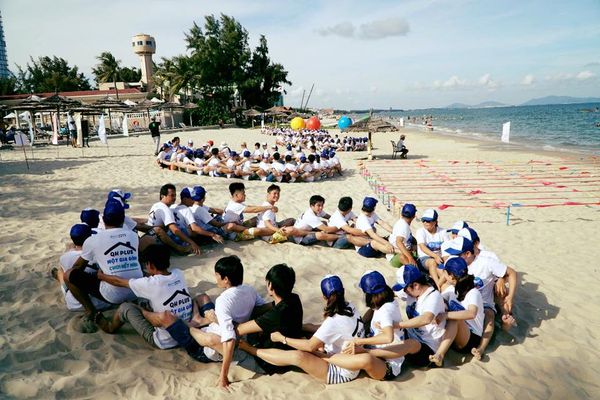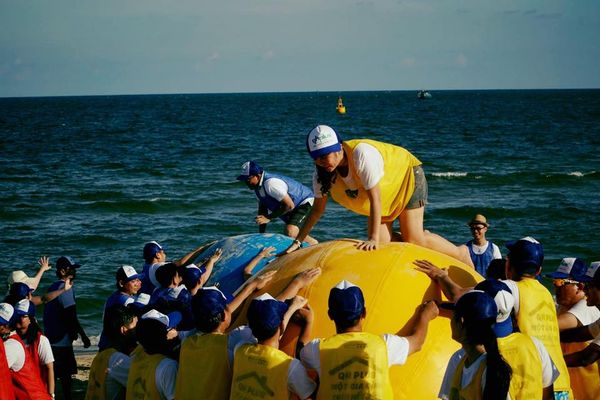 The trip has created meaningful moments, leaving in the hearts of every "QH Plus people" beautiful memories. QH Plus members have filled up their energy and are ready to fulfill their goals and mission of "building a safe life for customers."