On 27-29 / 07, QH Plus corp organized annual tour program for all staffs in Da Lat city. As the slogan of the program, the members are connected together through a lot of activities throughout the journey, from small meetings on the car to the big games in the team building program at KDL Cu Lan Village. The mountainous terrain is difficult and the gameplay is unstoppable and does not make it difficult for teams to play, but it also promotes solidarity and fights for "color of flag".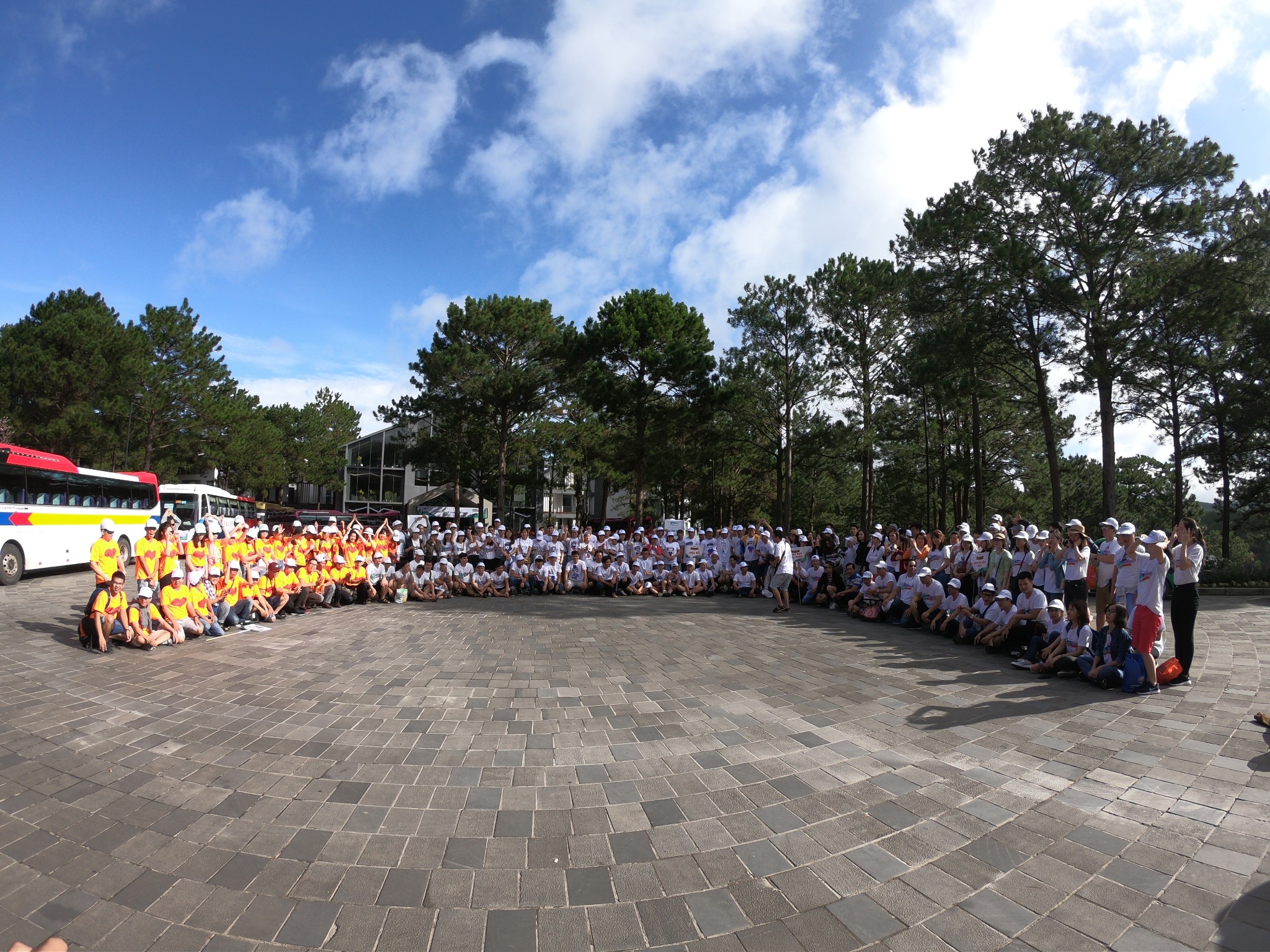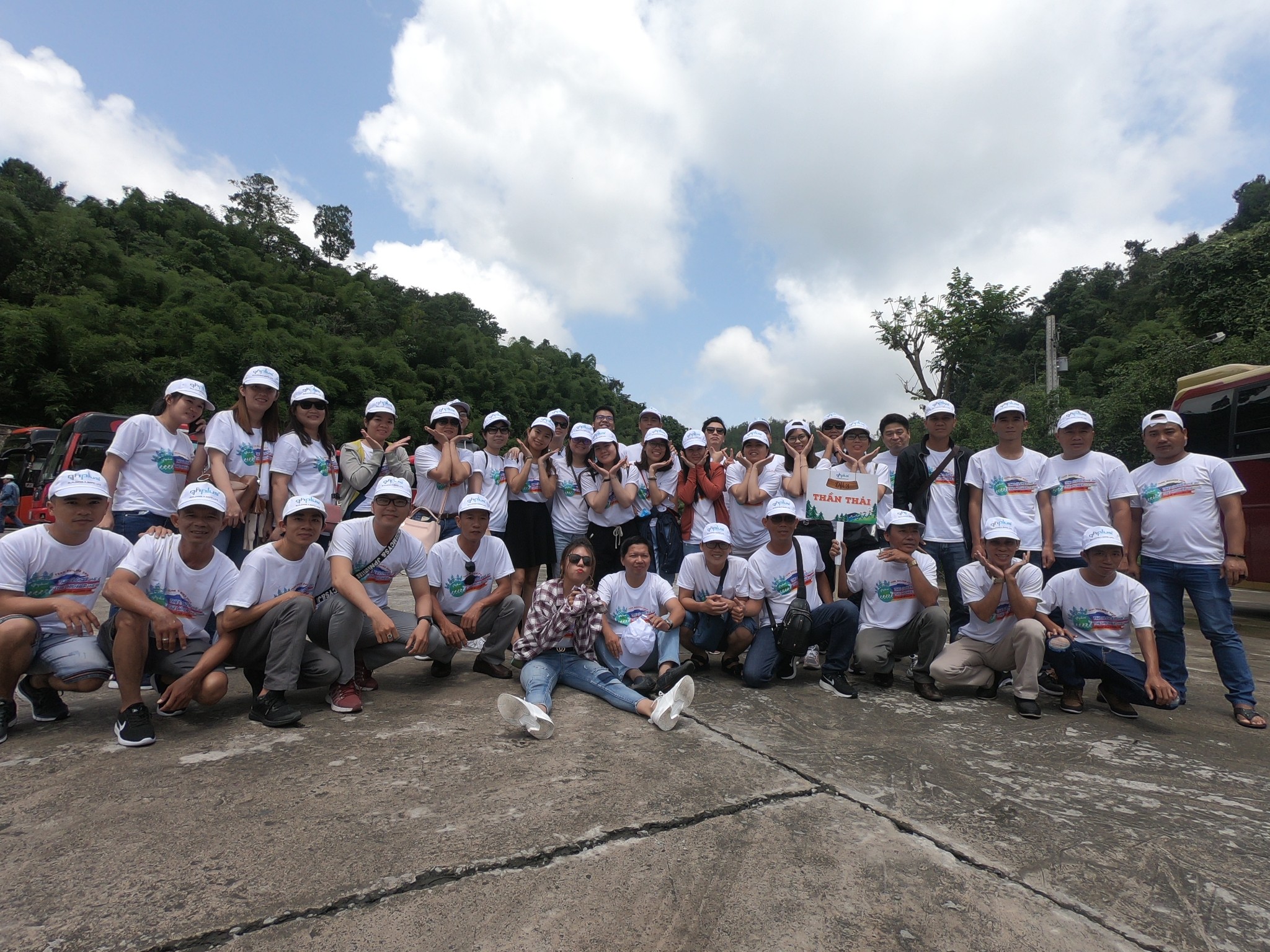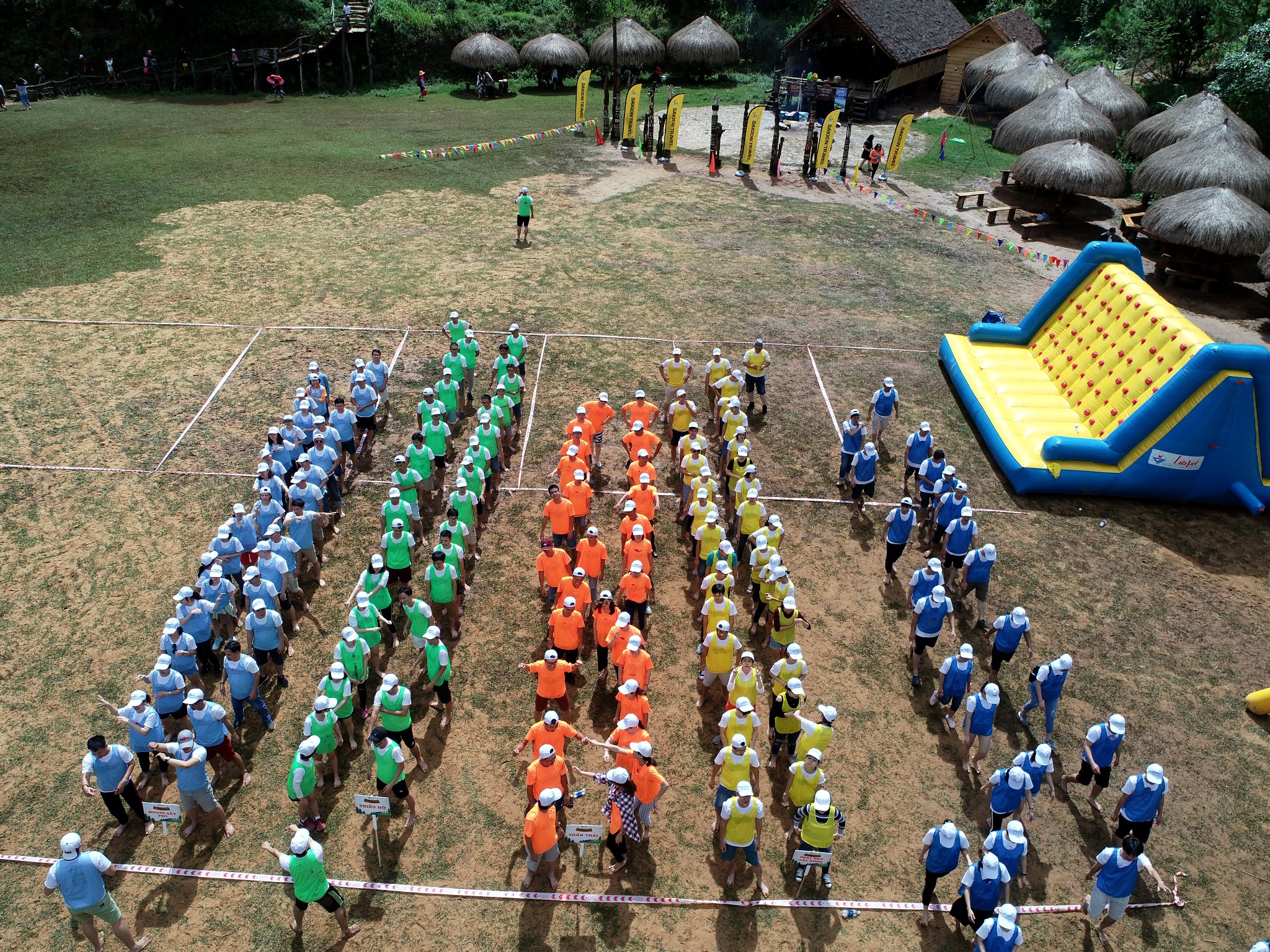 Chương trình Gala dinner tại khách sạn Terracotta thật sự bùng nổ bởi cuộc thi "Gương mặt thân quen" với các tiết mục văn nghệ hấp dẫn, đầy sự đầu tư và sáng tạo từ cả 5 đội chơi đã mang đến cho khán giả những tràng cười sảng khoái.
On the same day, on 28-29 / 07, QH Plus Industrial and Phu My Plus Company also held tour team building in Mui Ne and Ham Thuan Nam - Binh Thuan with many boiling activities, floating and meaning.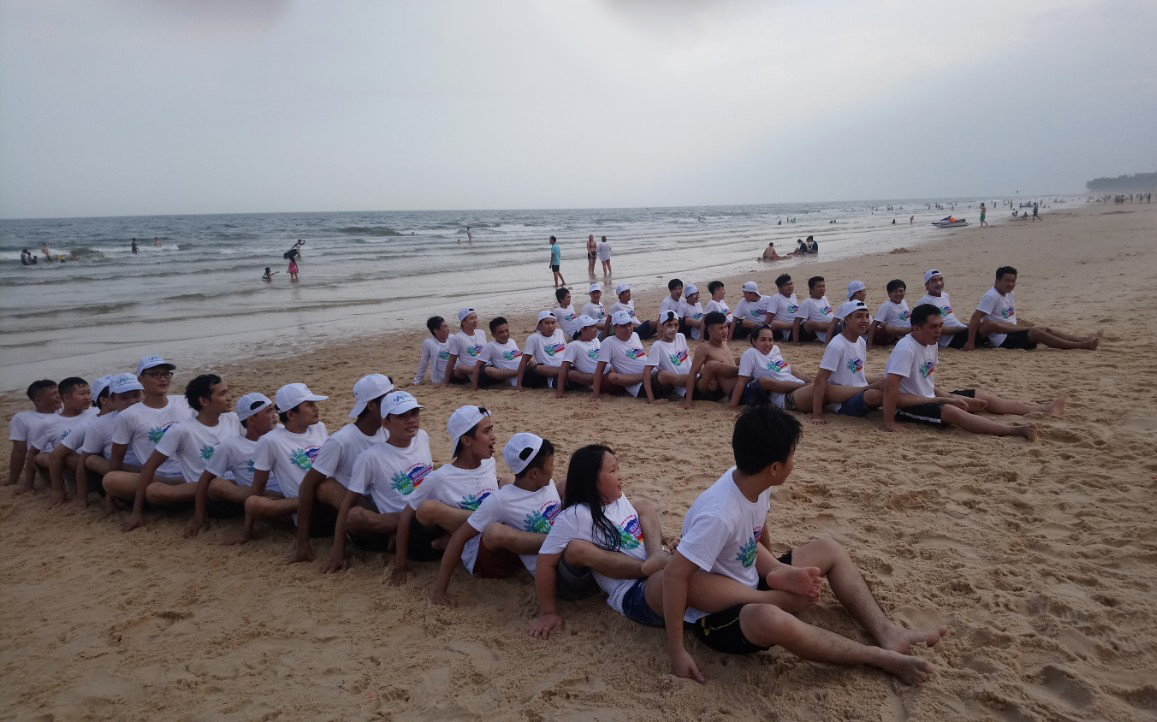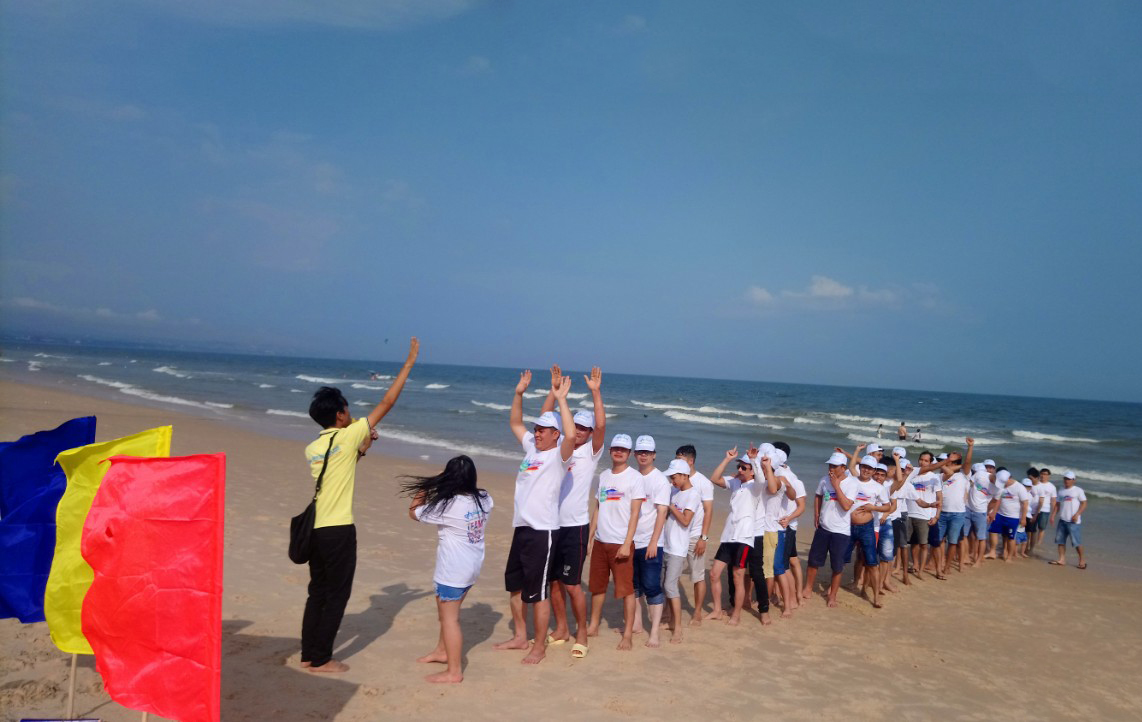 Coming back from the trip, it is likely that the members of the QH Plus Family have had a good time together, motivating them to continue to fulfill their goals.