On 15/05/2018, students of Faculty of Construction - University of Technical Education Ho Chi Minh City had an afternoon trip to the factory at QHPI.
In this meeting, the students were introduced the overview of QHP and member system by Mr. Nguyen Tan Phat - Deputy Director of QHPI, visited the production process of structural steel and home prefabricated steel ... at QH Plus factory a vivid visually beside the knowledge learned at school. In the exchange, students excitedly asked many questions and received gifts from QH Plus.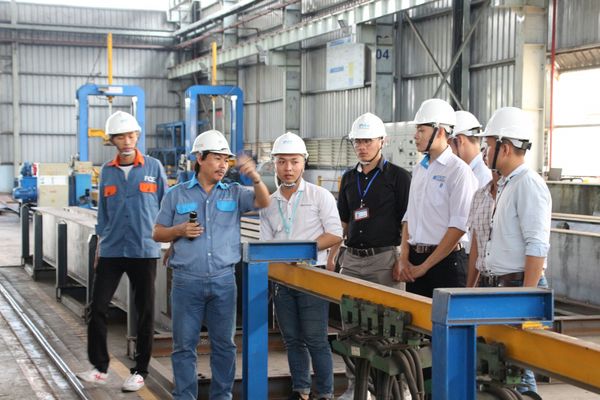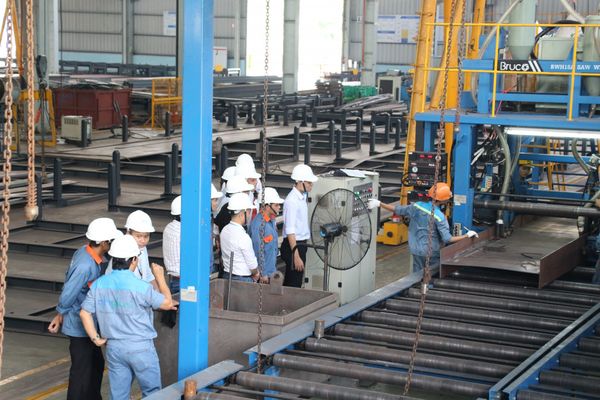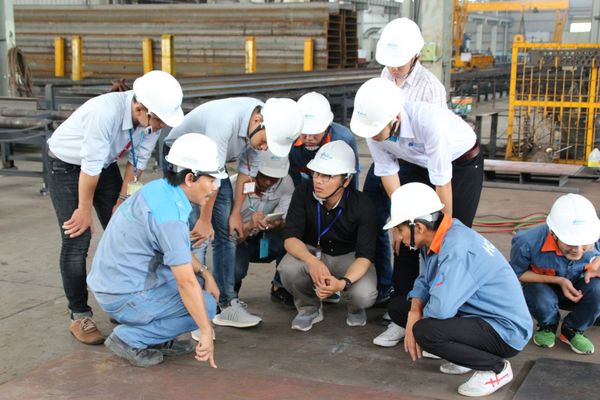 In addition, representatives of HR Dept. of QH Plus also shared about the policy of QH Plus scholarships to support the final year students to study the subjects related to the field of activities of QH Plus have strong learning. As well as the policy of receiving students practice and work opportunities at QH Plus.

Through linking with universities, QH Plus wishes to help students better understand the industry they are studying, thus clearing the way for future work.