On 28th March 2019, QH Plus Joint Stock Company held a meeting of LG Hausys artificial stone retail agents at the showroom of fine materials - HOMEMAS – 129 Dien Bien Phu Street, Ward 15, District Binh Thanh, HCM City. Many retail stores specialize in kitchen furniture and cabinets in HCMC have attended the meeting.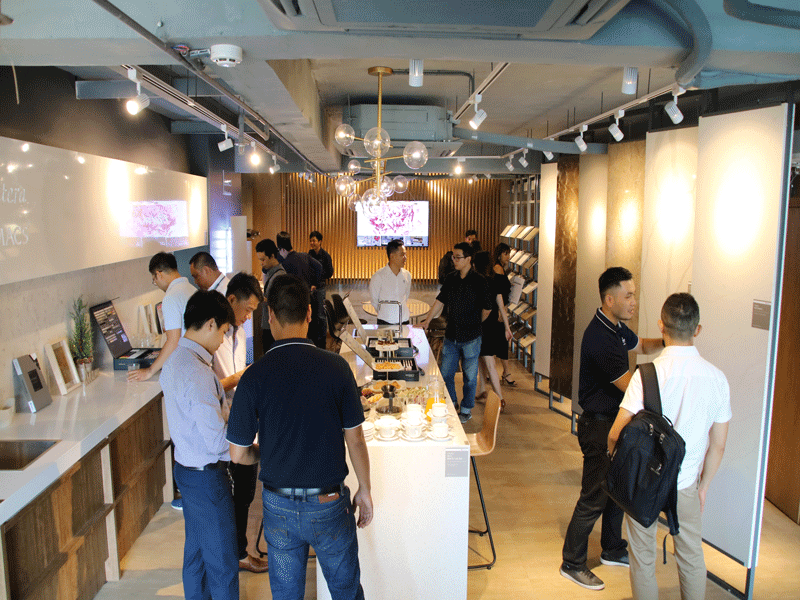 The meeting included many useful contents that those agents are interested in such as marketing support policies, points accumulation and price policies for stores. At the same time, QH Plus introduced 2 new product lines to customers, which were HI-MACS artificial stone of NEO MARMO line and Viatera Quartz-based artificial stone.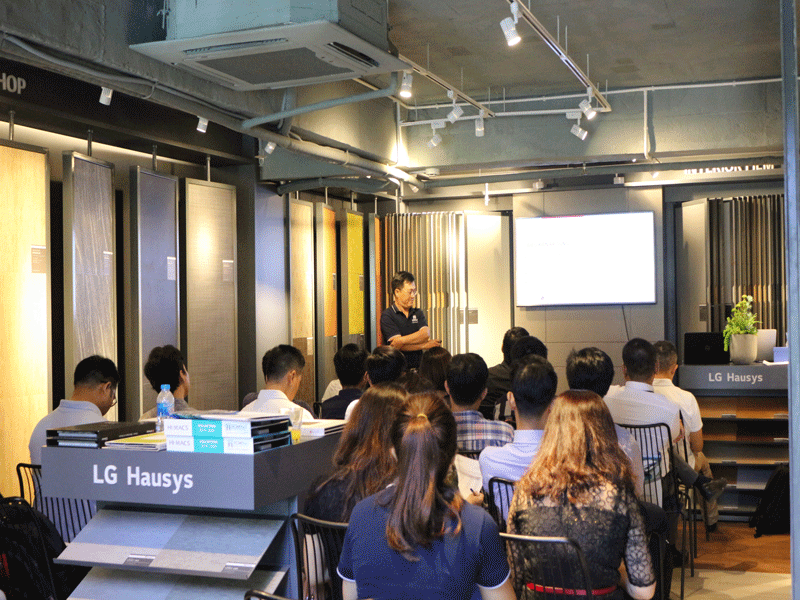 Moreover, the open discussion program at the meeting had many questions that made lots of interesting and useful information for attendees. The meeting ended successfully and we promised that there will be more events for HOMEMAS customers nearly in the future.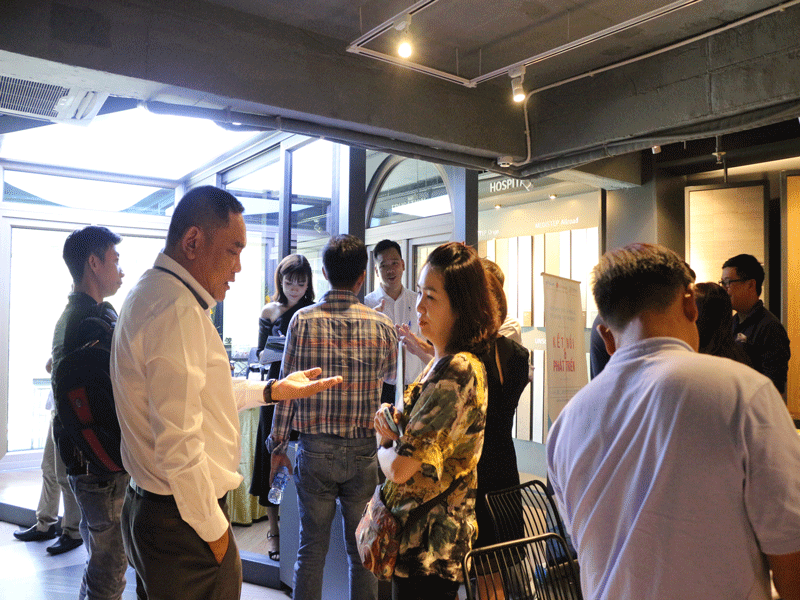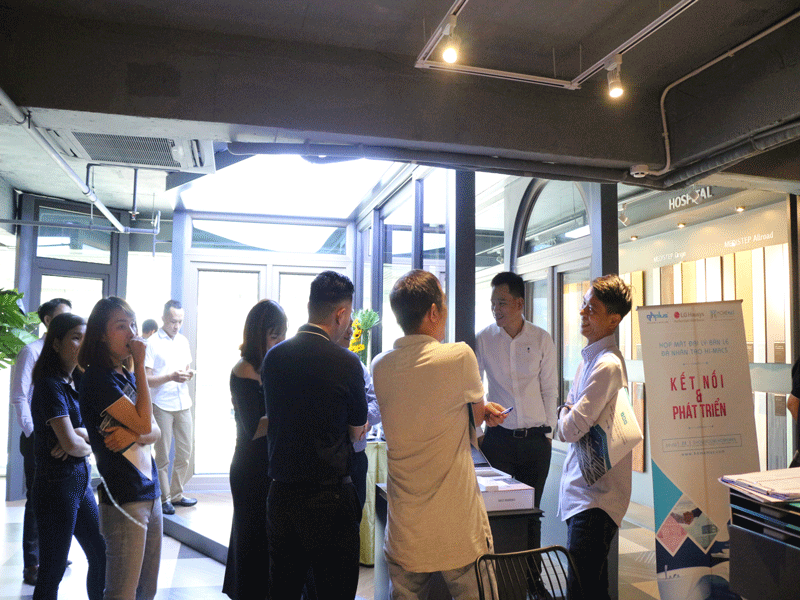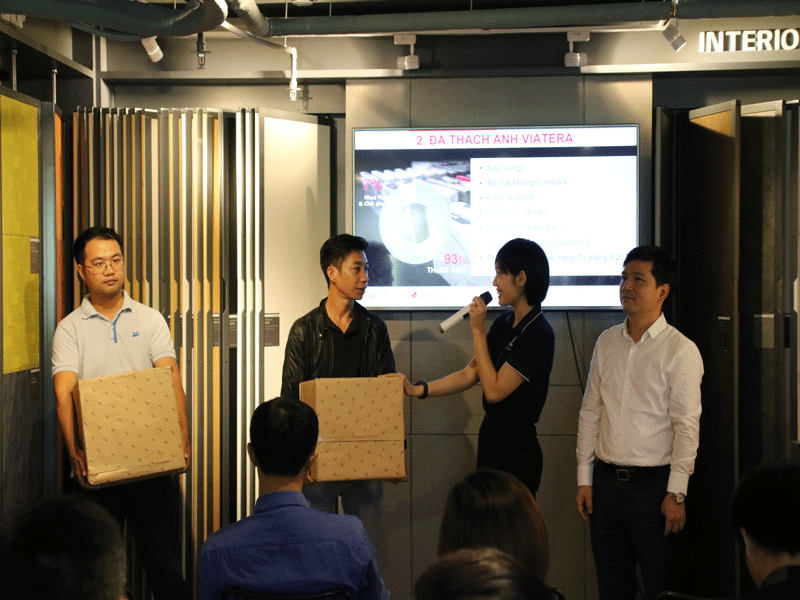 Some information about the new product line:
NEO MARMO is a new product line of HI-MACS artificial stone, it has the outstanding feature that the cloud of stone is not visible and especially the cost will be reduced by nearly 25% compared to previous MARMO series
(See more about the product at: https://homemas.com/collections/hi-macs)
Viatera is quartz-based artificial stone, the product is currently favored by customers because of its high hardness and many luxurious prints suitable for many purposes.
(See more about the product at: https://homemas.com/collections/viatera)