Last night at 18:00 on September 18, 2018, the signing ceremony of investment cooperation between QP Plus Corp. and Nippon Steel & Sumikin Bussan Group took place at the Gem Center Conference Center (No. 8 Nguyen Binh Khiem, Da Kao Ward, District 1). Attending the signing ceremony were Mr. Shingo MAEDA, President of NSSB - Thailand & Managing Director of NSSB Japan; Mr. Noriyoshi ARIMOTO, Director of NSSB Corporation; Mr. Kazuhide SAKAI, General Director of NSSB Vietnam; Mr. Nguyen Quang Huy, President & General Director of QH Plus Corp. There are also representatives of press agencies & partners, guests.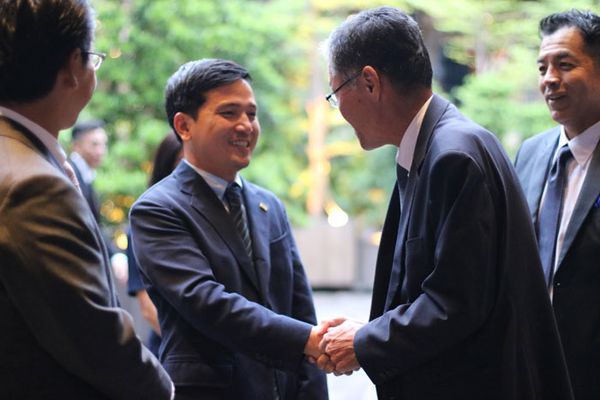 In this agreement, Nippon Steel & Sumikin Bussan (abbreviated as "NSSB") - the largest steel producer in Japan and third in the world; bought 10.54% shares of JSC QH Plus (abbreviated "QHP"); At the same time, the two sides come to agree on the plan to cooperate to develop the scale of production and trading of steel products as well as expand the customer network to the world market.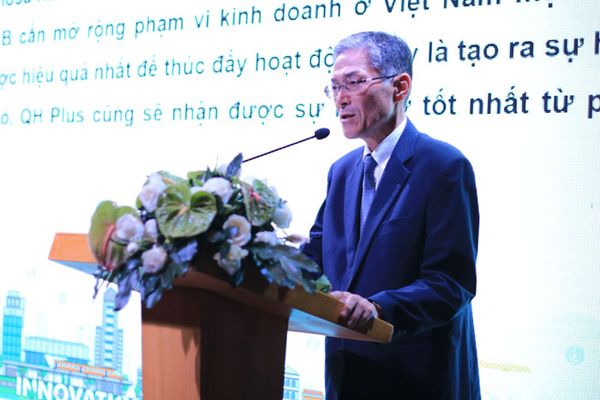 With this investment by NSSB, QH Plus will increase the size of its capital, with the support and through the extensive production network from NSSB and other shareholders, QH Plus can enhance its competitiveness. promote and expand business activities to build a product ecosystem, services in the construction industry and materials in Vietnam.
Mr. Nguyen Quang Huy, President & CEO of QH Plus, shared, "I am confident that the two sides will remain committed to investment and that this strategic partnership will bring many benefits and prospects not only to Both sides promised to bring more advanced solutions to contribute to the development of Vietnam's construction industry in the near future. "