"High yield - low price" is always been a difficult situation and it often happens with the farmer.
Understand the difficulties of farmers who grow sweet potatoes, QH Plus Board of Directors have donated payments for 2.5 tons sweet potatoes of Lagi farmers, from Binh Thuan Province. After that, all potatoes have been shared to all employees of QHP.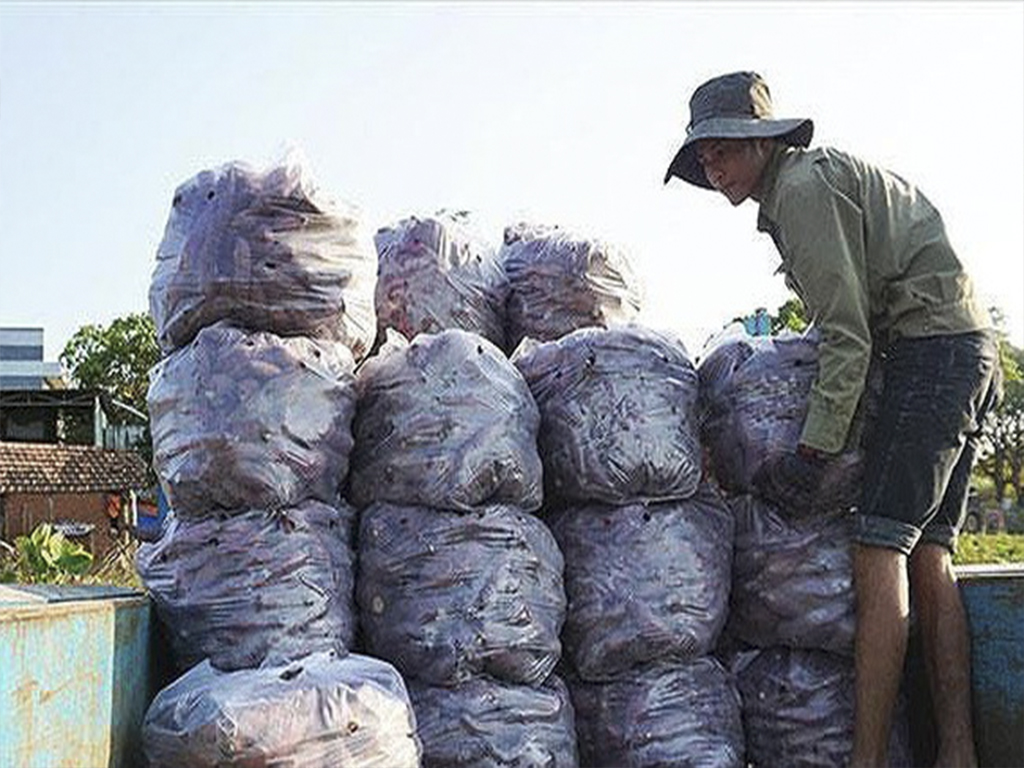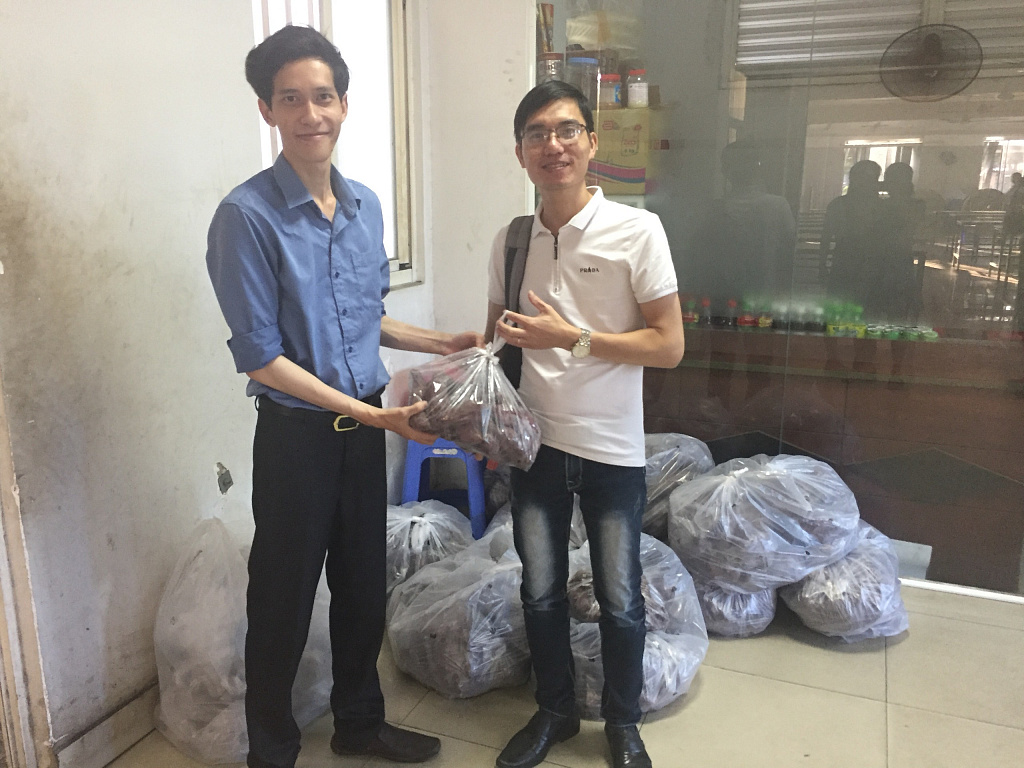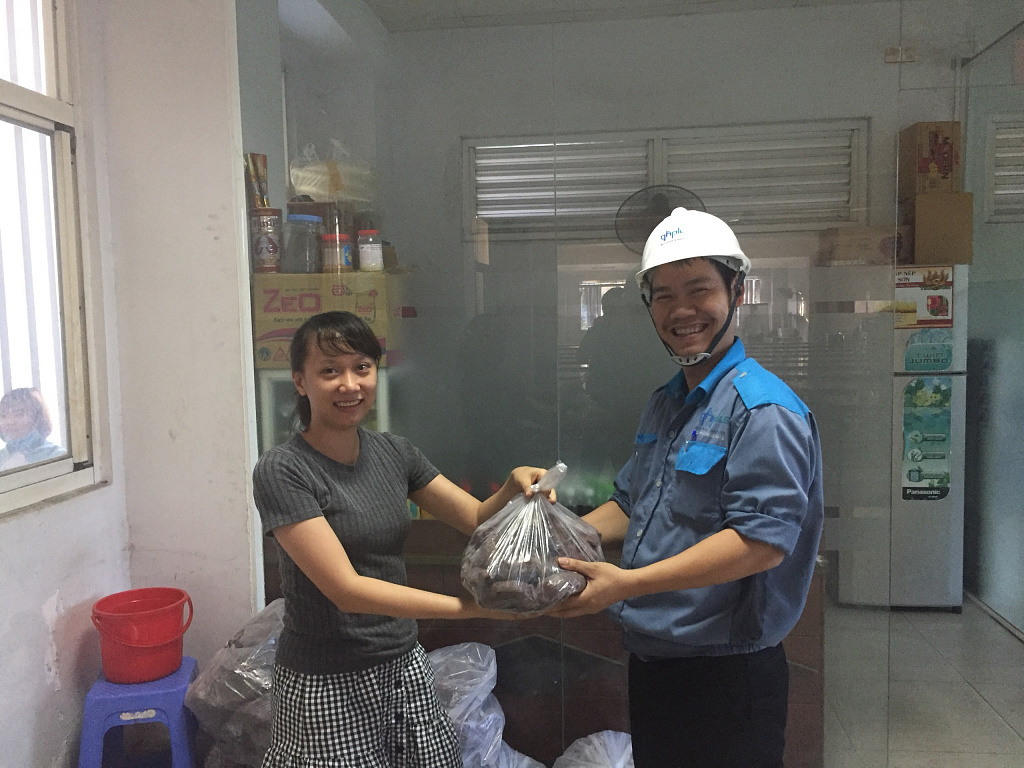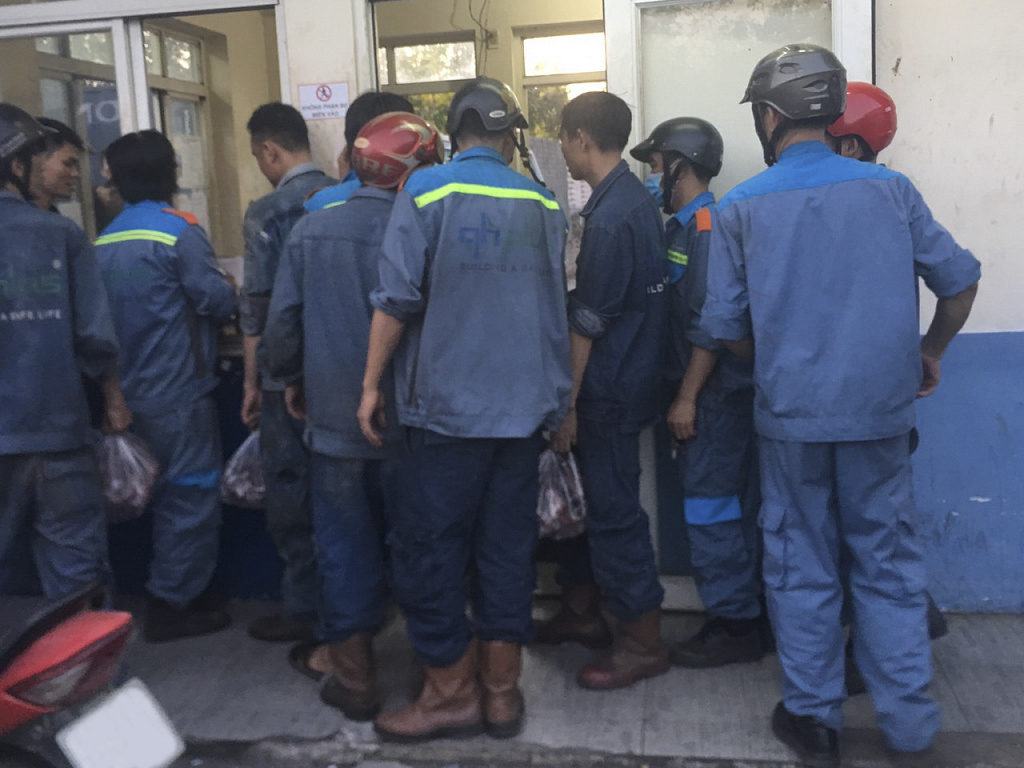 All workers met a warm response when joined this project of QH Plus, they also felt very happy because they could share a little things to help all the farmers go through the difficulties and consumptions.