Vision & mission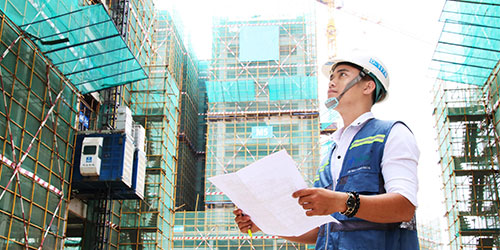 Vision
To become the leading company specializing in steel, construction materials and construction accessories in Vietnam and the region.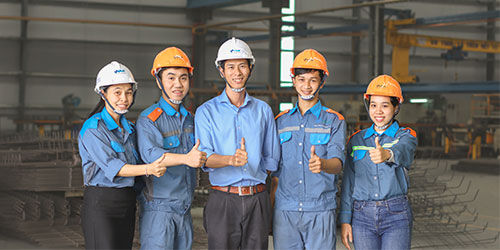 Mission & Commitment
To offer innovative products, services and solutions to improve the safety and the modernity in the Vietnamese construction industry.
To bring practical values to shareholders, employees and the community.